Rural towns need generalists
The continued drift towards sub-specialisation across the medical profession and the rest of the health workforce must be reversed if the crisis in rural healthcare is to end.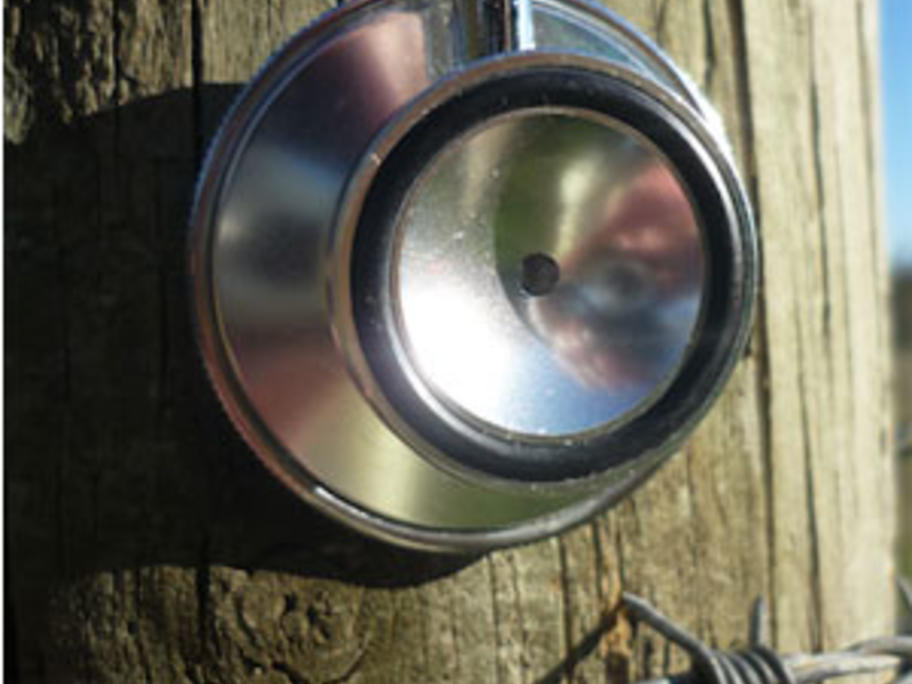 The call is contained in one of the many submissions to a current Senate inquiry into the rural workforce shortage.
Dr Ian Cameron, CEO of the workforce agency, the NSW Rural Doctors Network, said:
"There is a shortage of general physicians and general surgeons, a shortage of generalist GPs, a shortage of general nurses.
"Instead