S3 down-scheduling reforms on the agenda
The campaign to reform the medicine scheduling regulatory process is gaining traction, with leading pharmacy groups throwing their support behind proposed S3 advertising reforms.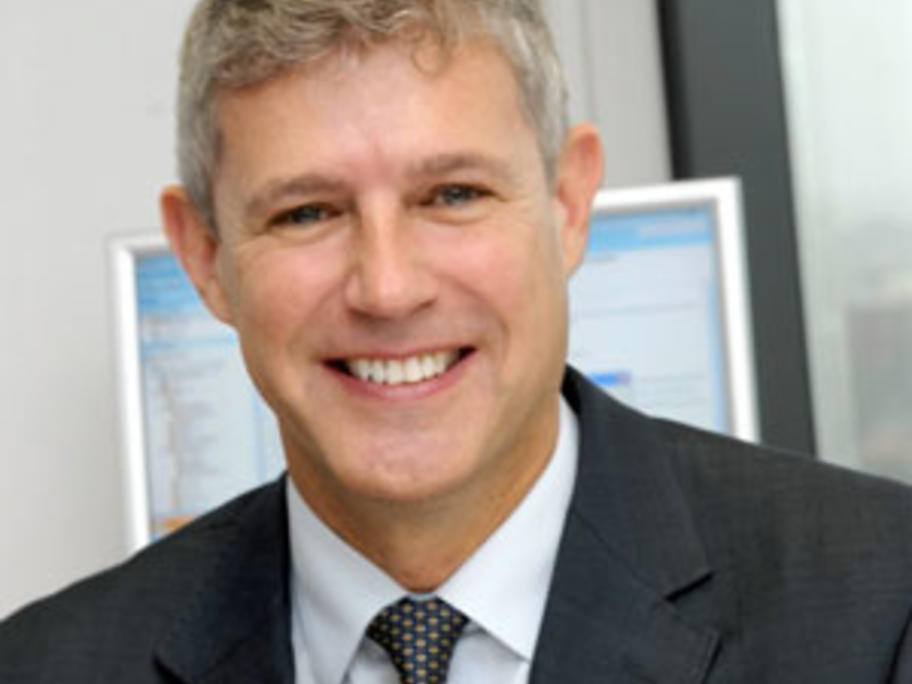 The Pharmacy Guild of Australia and the PSA have been working with the Australian Self-Medication Industry (ASMI) to develop a balanced proposal for S3 consumer advertising it was revealed at the 2014 ASMI Conference in Sydney.
Speaking at the conference, Dr Deon Schoombie (pictured), ASMI executive director, said "reshaping the Australian switch environment" was essential.