S3 oral contraceptives would save Australia billions, say researchers
They argue that the benefits outweigh the risks
Downscheduling oral contraceptives to pharmacist-only would save the health system millions of dollars and lead to health gains, according to new Australian economic modelling.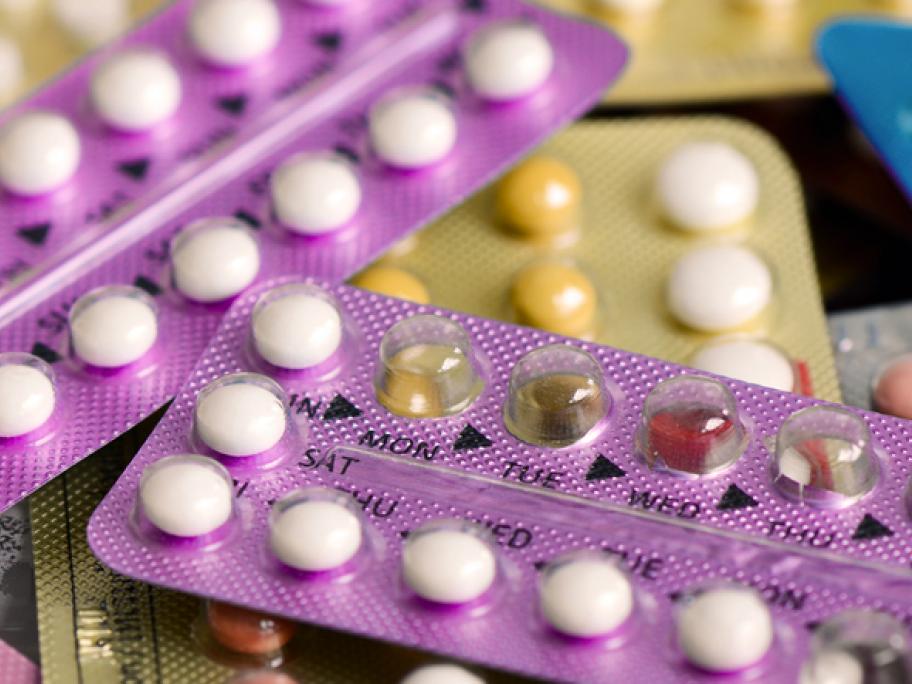 Macquarie University researchers have worked out costs of downscheduling oral contraceptives (OCPs) versus the costs if they remain prescription-only.
They found that reclassifying OCPs as pharmacist-only would cost around $3.36 billion less over a 35-year period than the $50.27 billion needed to keep them on prescription.
This would