S4 codeine is just the first step, say hospital pharmacists
The overuse of pain drugs in general is a major concern
Codeine upscheduling is just the first step in a move towards reduced reliance on pain medications, say hospital pharmacists.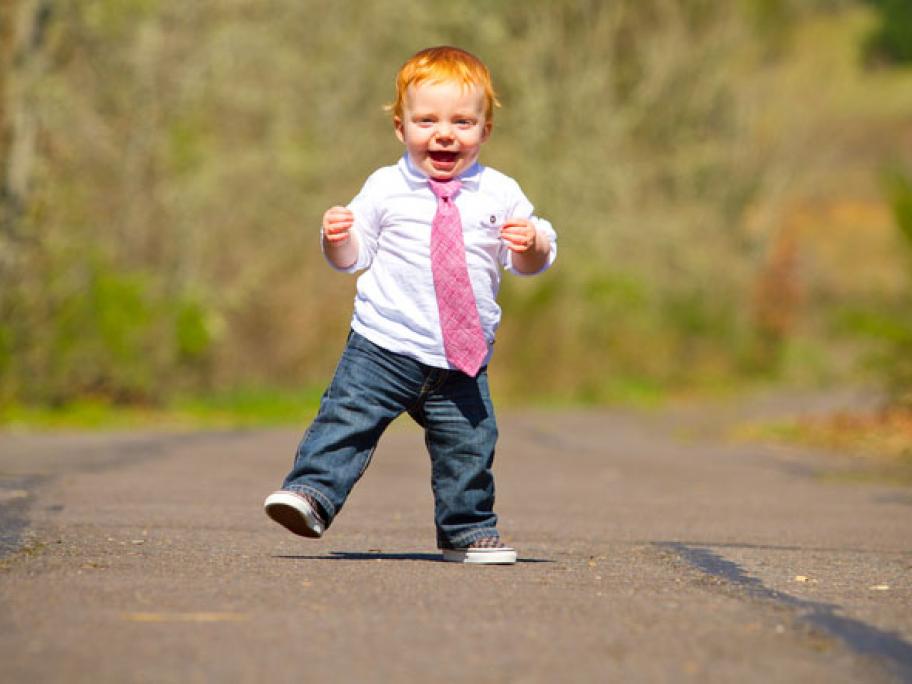 The overuse of pain drugs in general is a major concern, says Professor Michael Dooley, president of the Society of Hospital Pharmacists of Australia (SHPA).
The upscheduling of codeine is just one step, but many more are needed to reduce the risks of harm from analgesics, he says.
"This is a public health issue, just as the use of antibiotics is."
Professor Dooley says an analgesic stewardship program is in place at