S8 differences a minefield for pharmacists
Australia's lack of centralised regulations for handling S8 drugs potentially places pharmacists and GPs at risk of error if they move interstate.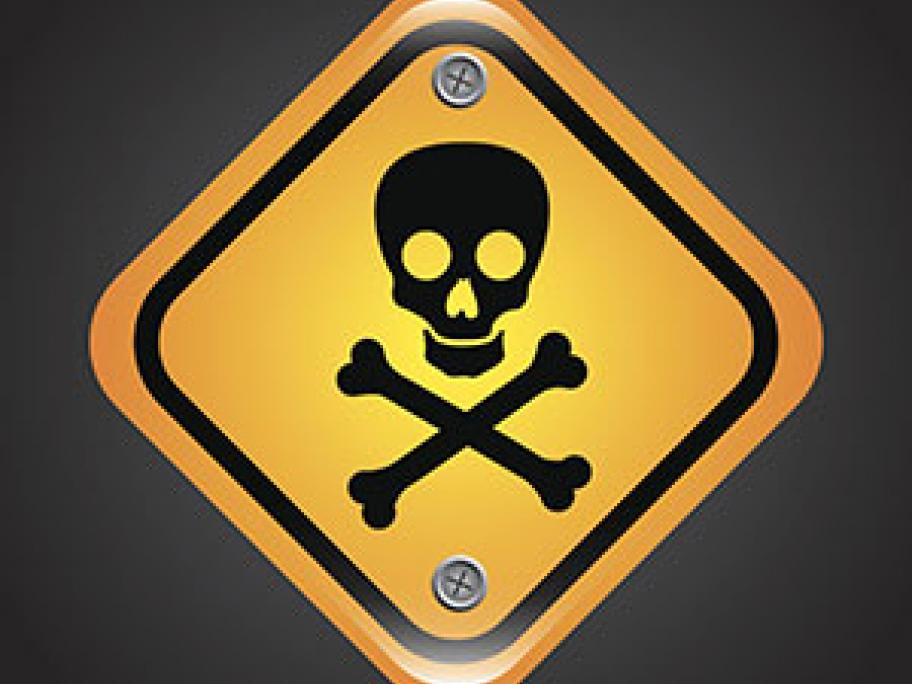 A group of three ANU medical students, two of them with pharmacy qualifications, have analysed current S8 authority requirements in all jurisdictions and found a range of "nuances" in different states and territories.  
While health practitioners can freely move between jurisdictions following the establishment of AHPRA in 2010, this has not been accompanied by regulatory standardisation, they said.
"Greater mobility of health