SA looks to expand pharmacist vaccination role
The South Australian government is looking at allowing pharmacies to perform adult immunisation outside of just flu vaccinations.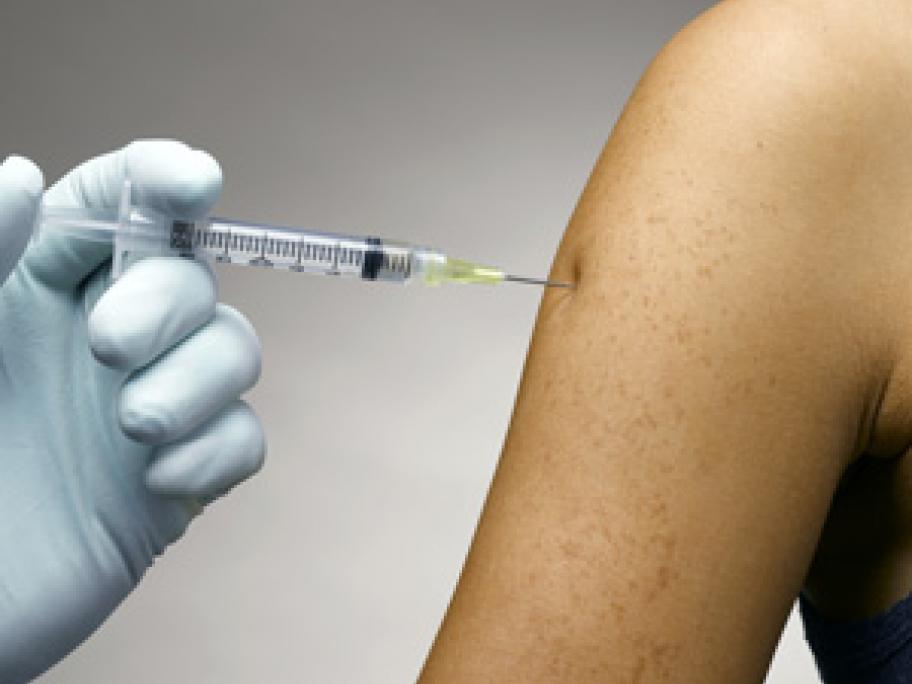 The move follows Queensland's decision to allow pharmacists to vaccinate again measles and pertussis as well as flu.
Pharmacists in the state got the OK to administer flu vaccinations in 2015 and more than 200 pharmacists have now completed the training to provide vaccinations for people who are not eligible for a flu shot as part of the National Immunisation Program.