Sacked editor: outsourcing puts MJA at risk
Publishing is a volatile and competitive business. The Australian Medical Association (AMA), the owner of the Medical Journal of Australia (MJA), rightly wants to ensure the highly trusted journal is produced with maximum efficiency while satisfying its editorial objectives.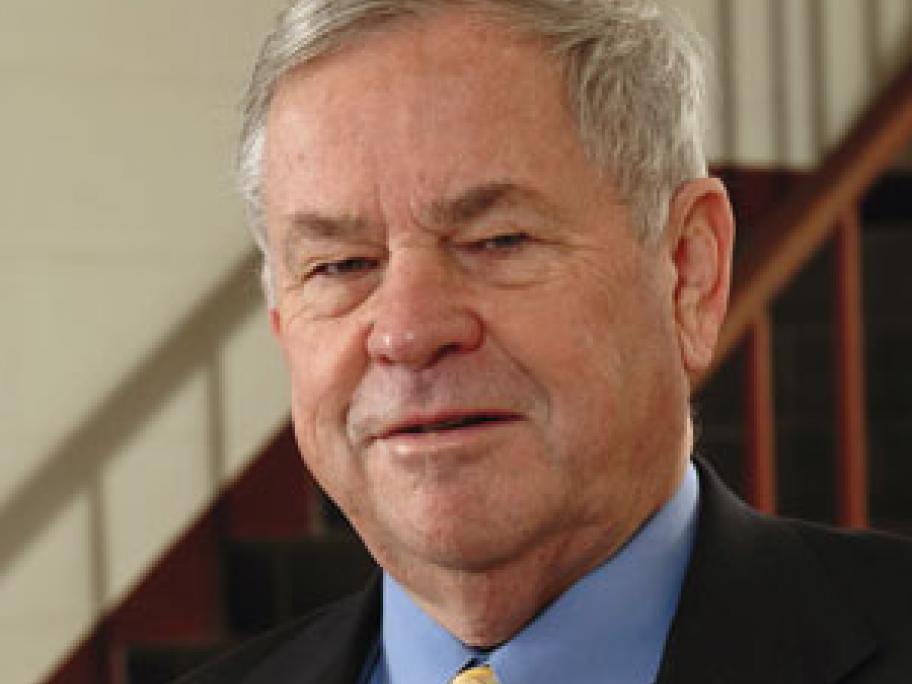 The MJA's twin objectives, expressed in the first issue 101 years ago, are to inform the medical community about recent advances and provide an evidence base to inform health policy for the nation.
Related News: