Safe sex reminder for Rio returnees
Australians returning from the Rio Olympics are reminded to practise safe sex to prevent the potential spread of the Zika virus.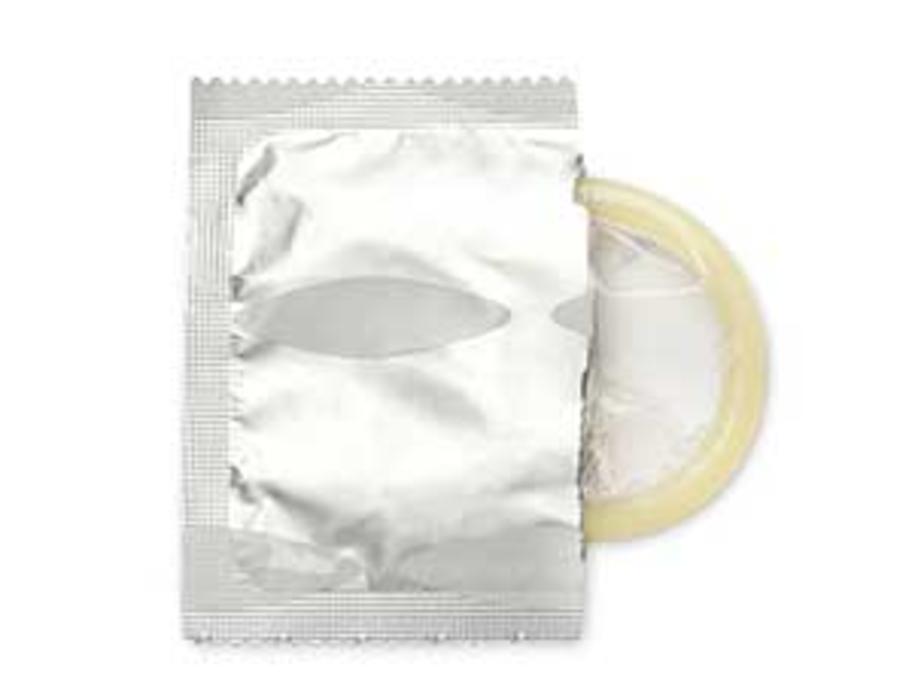 Federal Health Minister Sussan Ley says while Zika is usually spread by mosquitoes, there is a low risk of person-to-person transmission through sexual activity.
She encourages Australians returning from Brazil to be "conscious and cautious"