SafeScript proves its mettle in first four months
System alerts pharmacists about thousands of patients at risk
Victoria's SafeScript system appears to be proving its value, with pharmacies and doctors receiving alerts about more than 7000 patients at risk in the past four months.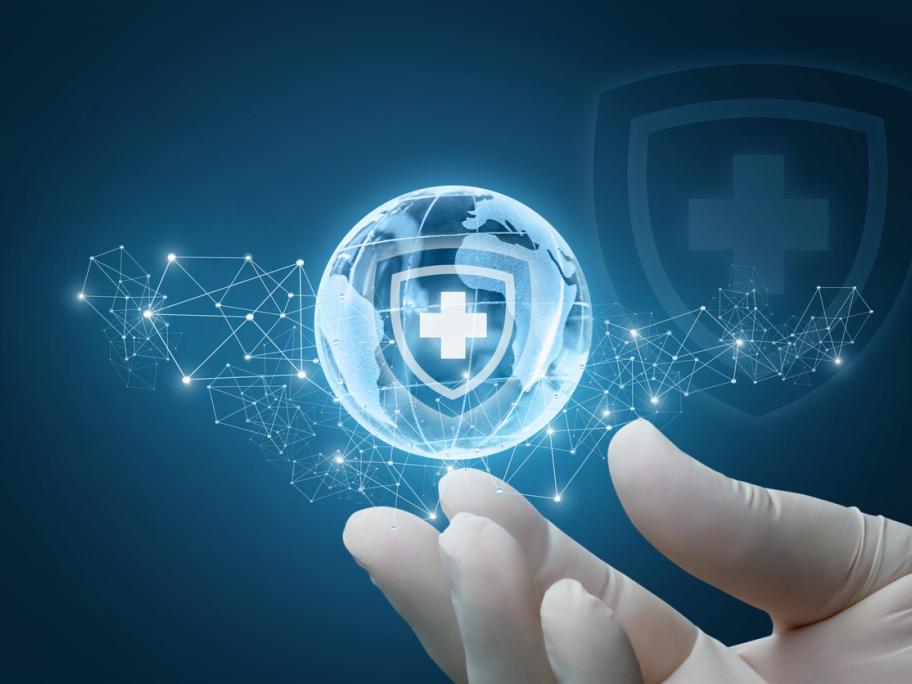 The first phase of the project started in the Western Victorian Primary Health Network (PHN) in October. Initial department of health data provided to the Pharmacy Guild show that:
Overall, SafeScript has picked up 7432 patients at increased risk.
There have been 4348 alerts to doctors and pharmacists about patients visiting multiple general practices and pharmacies.
Other alerts involve patients taking high doses or a combination of monitored medicines.
Pharmacist uptake of the system in the Western Victoria PHN is over double that of doctors (79% versus 35%).
One in two pharmacists and one in seven doctors are active users of SafeScript. They regularly login and are active on the platform.
Fifteen per cent of doctors and pharmacists Victoria-wide registered for SafeScript so far, with the state-wide launch scheduled for April 2019.
The growth in registrations is approximately 100 per week.
SafeScript is recording 12 prescription records of a monitored medicine every minute.
Victorian Guild president Anthony Tassone said the more advanced integration of  SafeScript with pharmacy dispense software systems was a potential factor why pharmacists were more active on the program.
"It is expected that further integration between general practice prescribing software systems will occur very soon," he wrote in a message to members.
Mr Tassone urged all health-care professionals to stop using the term doctor shopper ahead of an upcoming public awareness campaign.
"It is time we stop using this derogatory term," he wrote.
"These are patients needing extra assistance, whether it is with pain management, mental health, drug dependency or other issues.
"They need the right care, and pharmacists can play a critical role."