SafeScript proves its worth in real-world pharmacy
It has taken less than two weeks to identify patients in need of help
It took less than two weeks for pharmacist Jarrod McMaugh to gather proof that Victoria's new real-time monitoring system will improve patient safety.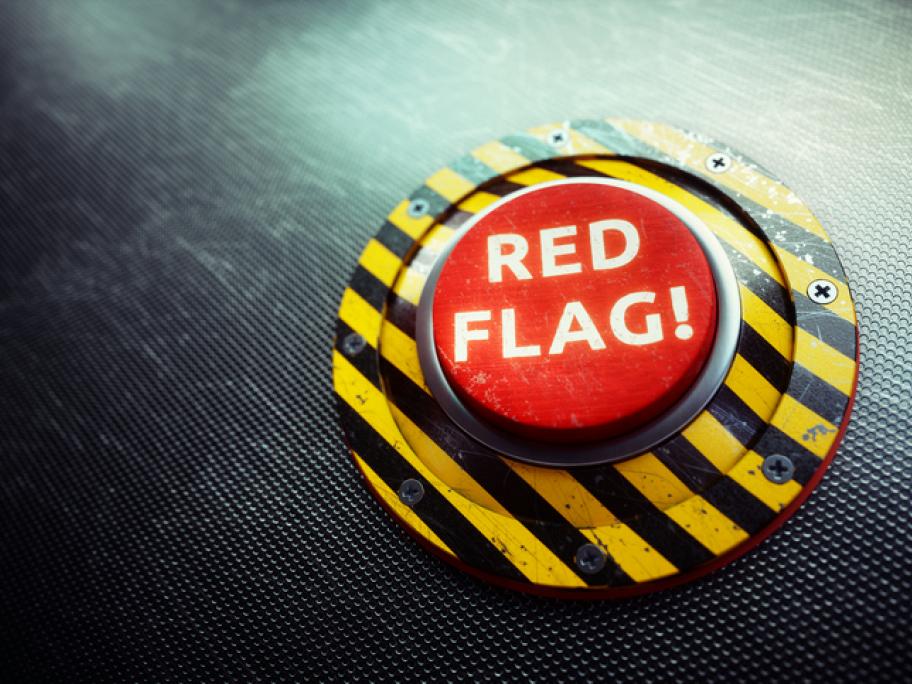 His use of the SafeScript program revealed that a long-term patient had obtained 700 tablets of oxazepam in 90 days.
The patient, who has been attending Mr McMaugh's pharmacy for several years, had seen four different doctors and visited seven pharmacies.
SafeScript rolled out on 1 October. Until next year it is compulsory only for doctors and pharmacists in the Western Victoria Primary Health Care Network area.
The patient was the second in 24 hours Mr McMaugh counselled after SafeScript alerted him to check their prescribing and dispensing history.
This revealed the patient, also a regular, had received 200 temazepam tablets in 90 days, after seeing three doctors and three pharmacies.
Mr McMaugh counselled both patients about the risks associated with their benzodiazepine use. Neither was aggressive, and one acknowledged they needed to take increasing doses to have a clinical effect.
Mr McMaugh says the system, which has prescribing and dispensing data going back to July, is easy to use.
He signs on in the morning and receives a code to use that day to access dispensing and prescribing records if SafeScript detects a potential issue.
Pharmacy Guild Victoria branch president Anthony Tassone says feedback from pharmacists using SafeScript has been largely positive.
He says it's important for pharmacists to remember that the SafeScript legislation prohibits them from viewing a patient's record if they are not involved in their care.
"For patients who are involved in the pharmacist's care, they are only authorised to use the information in SafeScript for the purposes of ensuring the safe prescribing and supply of prescription or controlled medicines for their patients."
Visit the Victorian Primary Health Network Alliance to access three online training modules for SafeScript