Safety guidance raises alarm on unnecessary hysterectomies
8 things to know about treating menorrhagia
Hysterectomy is overused in Australia for women with menorrhagia, say gynaecologists.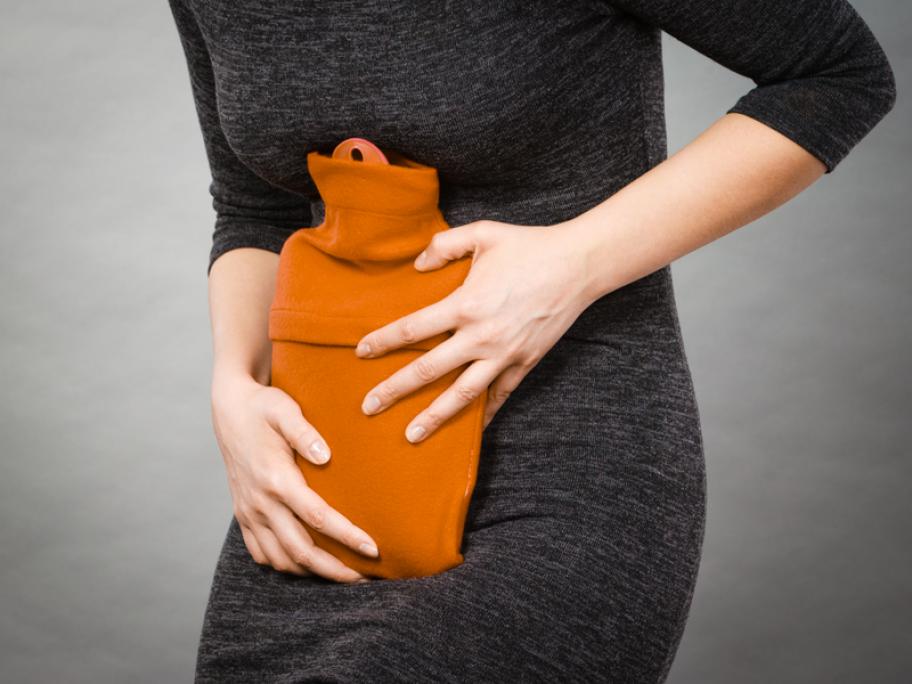 It should be the last line of treatment and should be discussed only when other treatment options are ineffective or unsuitable, according to a new clinical care standard on heavy menstrual bleeding they produced for the Australian Commission of Safety and Quality in Health Care.
Their research shows as many as 80% of women without significant uterine pathology may avoid surgical intervention for at least five years by using a long-acting IUD.
However, Australia has a high rate of hysterectomy compared with similar countries.
This may indicate women are not being informed about all the options, particularly in regional areas, says the document.
GPs are "ideally placed to identify affected women and manage most of the problems, with referral to a specialist only necessary in some cases", says Sydney gynaecologist Kirsten Black, chair of the group that compiled the document. 
It recommends the following 8 steps:
Take a detailed history, physical examination and assessment to gauge impact of bleeding on quality of life and to eliminate possibility of anaemia or pregnancy.
Provide woman with consumer-focused information about treatment options to ensure informed choice and shared decision making.
Offer appropriate pharmaceutical therapy based on individual needs and symptoms
Take a quality trans-vaginal ultrasound on days 5-10 of the menstrual cycle to measure endometrial thickness and uterine morphology.
Offer intra-uterine hormonal devices if clinically appropriate.
Refer to specialist if woman has significant pelvic pathology on ultrasound, suspected malignancy or has not responded to medical therapy after six months of optimal treatment.
When surgical options are being considered, assess suitability of the least invasive procedure. This may include endometrial ablation or removal of local pathology. Refer appropriately. 
Discuss hysterectomy when alternative options have been exhausted. Provide balanced information so that the woman is aware and informed of the risks and potential benefits. 
You can access the new guidance here.