Safety issue alert on gout drug
The TGA says it will review the information
The US Food and Drug Administration (FDA) has issued a safety announcement after receiving preliminary results from a trial into gout drugs.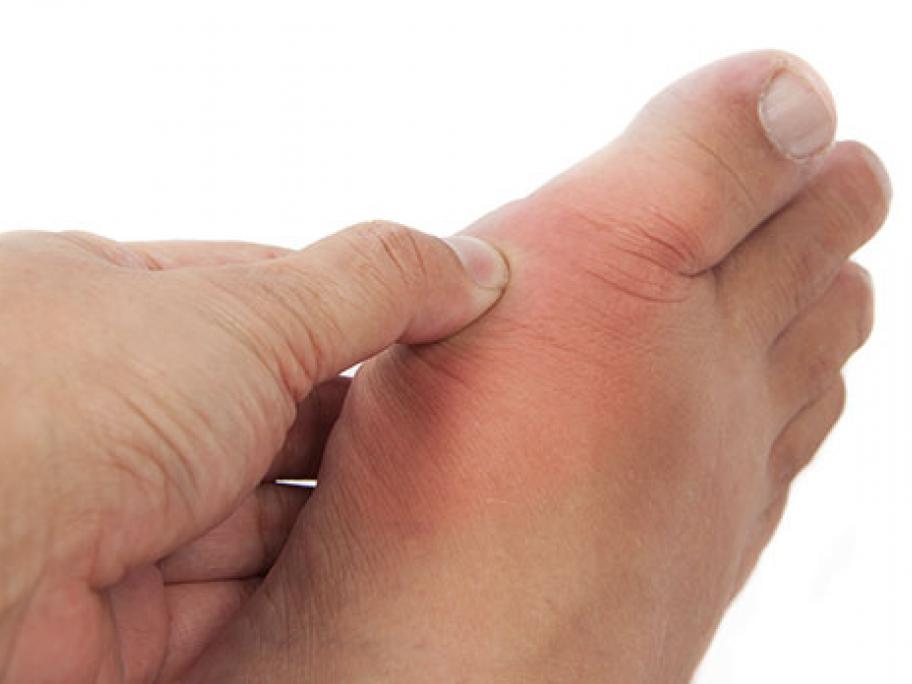 The study involved more than 6000 patients who were randomised to treatment with febuxostat or allopurinol for up to five years.
No outcomes data from the CARES (Cardiovascular Safety of Febuxostat and Allopurinol in Patients With Gout and Cardiovascular Comorbidities) trial has been publicly released.
Febuxostat already has a PI precaution that states it is not recommended for treating patients with ischaemic heart disease or congestive heart failure, following reports of increased cardiovascular events and heart-related deaths in earlier phase 3 studies.
On approving the drug, the FDA ordered manufacturer Takeda Pharmaceuticals to conduct the larger safety study with a primary outcome of combination of heart-related death, non-fatal myocardial infarction, stroke and unstable angina requiring revascularisation.
"The preliminary results show that overall, febuxostat did not increase the risk of these combined events compared to allopurinol," the FDA said in a MedWatch alert.
"However, when the outcomes were evaluated separately, febuxostat showed an increased risk of heart-related deaths and death from all causes."
The FDA said it was continuing to evaluate the issue.
The drug's Australian distributor, Menarini, said it had informed the TGA of the FDA statement and was liaising with Takeda to access the CARES data.
"With the information that we have available, we are confident that the benefit-risk profile of febuxostat, when used as labelled, remains favourable," a company spokesperson said.
The TGA said it was reviewing the FDA information.