Safety net changes to hit pockets of the vulnerable: RACGP
Patients with high medical bills will be left further out of pocket under the Federal Government's revamp of the Medicare Safety Net.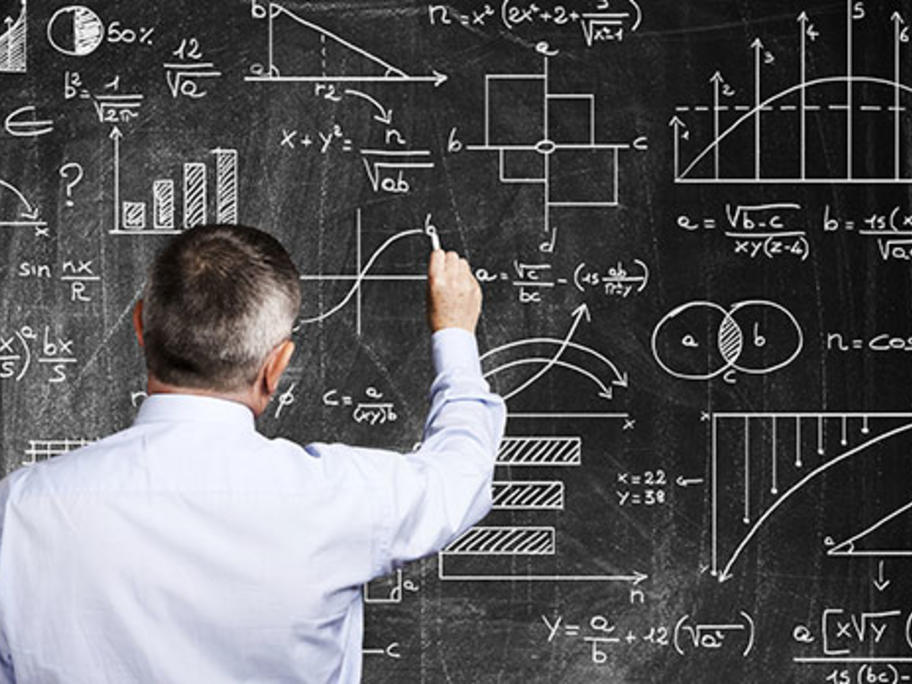 The original safety net system was created in 2004 and designed to pick up 80% of out-of-pocket costs for out-of-hospital Medicare services once a set threshold had been reached.
But the scheme's costs have increased, with the government now claiming those living in some of the wealthiest parts Australia are benefiting most from a scheme designed to protect the poor.
The latest