Safety warnings needed for paraffin-based emollients
More prominent safety warnings may be needed for emollient creams after it was revealed that dozens of patients had caught fire while using them, according to UK reports.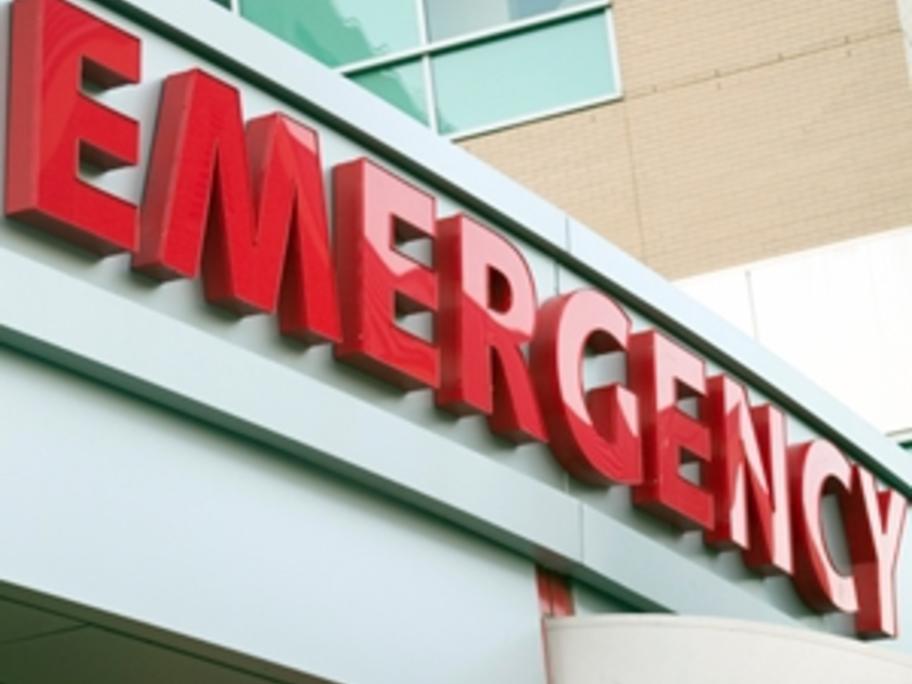 The creams that are widely used for eczema and psoriasis may be a fire risk, they warned after at least 37 people burned to death between 2010 and 2017.
According to a BBC report, the UK medicine regulator previously required any product with more than 50% paraffin to include a flammability warning, but the agency is now asking for manufacturers to include the warning on any emollient-containing paraffin.