Safety watchdog pushes back against new S3 schedule
It is concerned about the impact on antimicrobial resistance
Australia's top health safety watchdog has opposed a plan to make trimethoprim S3 for UTIs.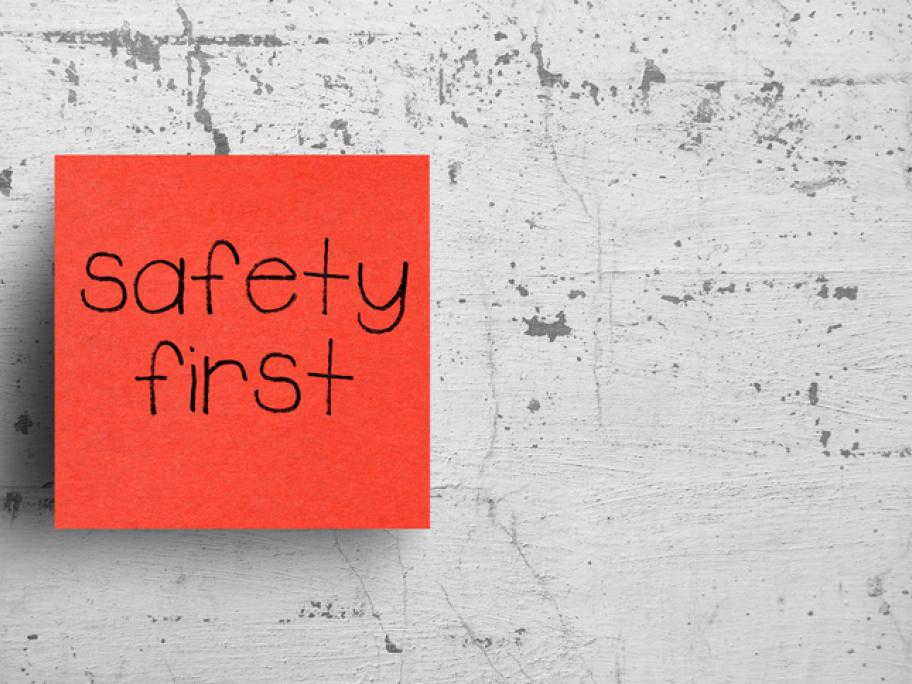 The medication is among those being considered for the new Appendix M, which is for S3 medicines that require additional controls such as pharmacist training.
But the Australian Commission on Safety and Quality in Health Care is concerned that downscheduling trimethoprim is against WHO advice and could present a risk for increased resistance.
The commission wants all antimicrobials to be excluded from Appendix M, according to its submission to a TGA consultation on a