Salary bill set to rise with new minimum wage
Guild is preparing new documents for members
Pharmacies are facing a potentially higher wages bill when the minimum wage under the industry award increases by 3.5% in July.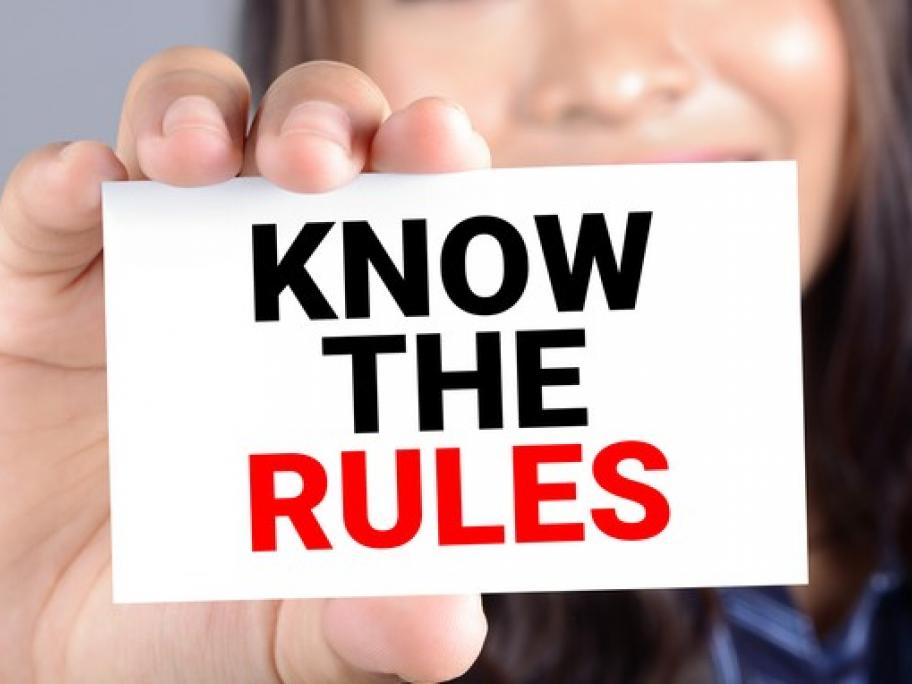 The Pharmacy Guild is compiling wages sheets for members, which reflect the increase.
However, these can't be released until the Fair Work Commission publishes an order detailing the technical application of its decision, the Guild says.