Salary our service – as of old
As a still-practising GP on and off since 1953, I have seen the changes since I was the first Medical Director of Medibank in 1975. There is no doubt that the cost of the current system has blown out, and some control needs to be enacted.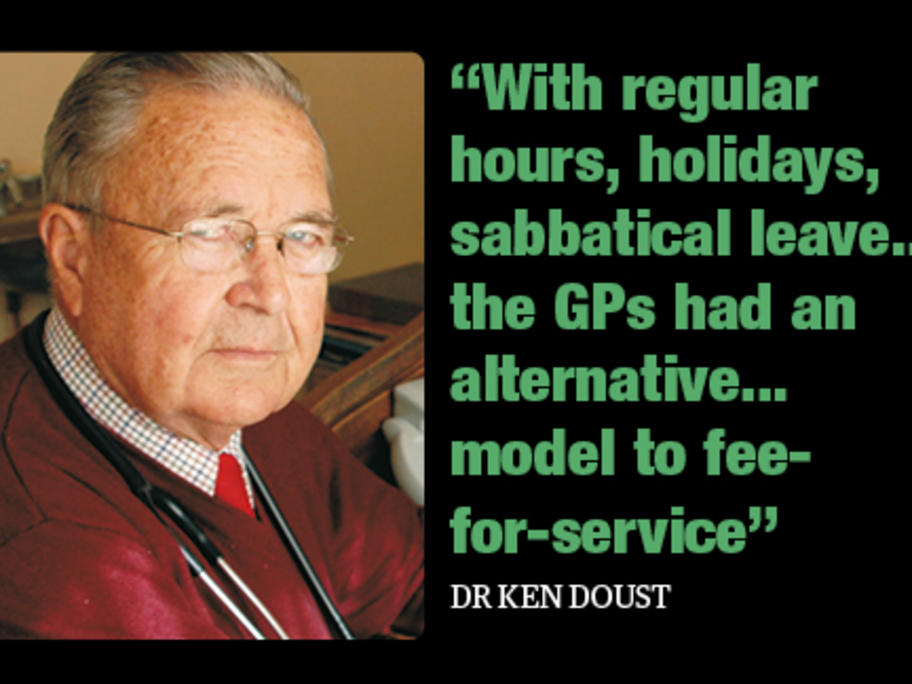 Fee for service has been the Australian GP mode since the '10 and sixpence' days. An alternative system was implanted in the ACT in the early Whitlam days. This was a salaried system that provided GP services from several centres.