Salt is worth its weight
On a recommendation from family, we booked Peppers Salt Resort & Spa at Salt, near Kingscliff in far northeast NSW.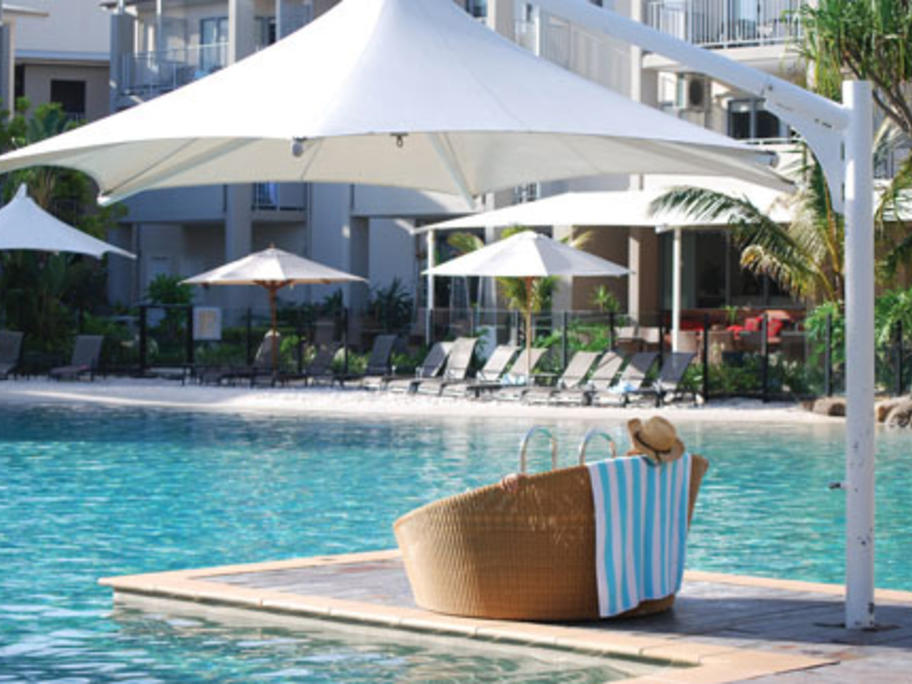 I could write about the decor, with is soft and warm oranges and greys; the calming but efficient pace at which the smiling staff welcomed us; and our immediate sense that this was a classy, yet relaxed hotel. But I'd rather write about our experience.
Each morning we'd wake to utter silence after sleeping in until 8am, tiptoe the dozen or so steps from our private patio to the pool, and glide quietly into the cool water.