Same same but different
Paul Stefaniw could hardly believe it. He and his brother Peter had spent most of Sunday morning in
matching uniforms, standing on either side of a police car at Melbourne's Caulfield Racecourse.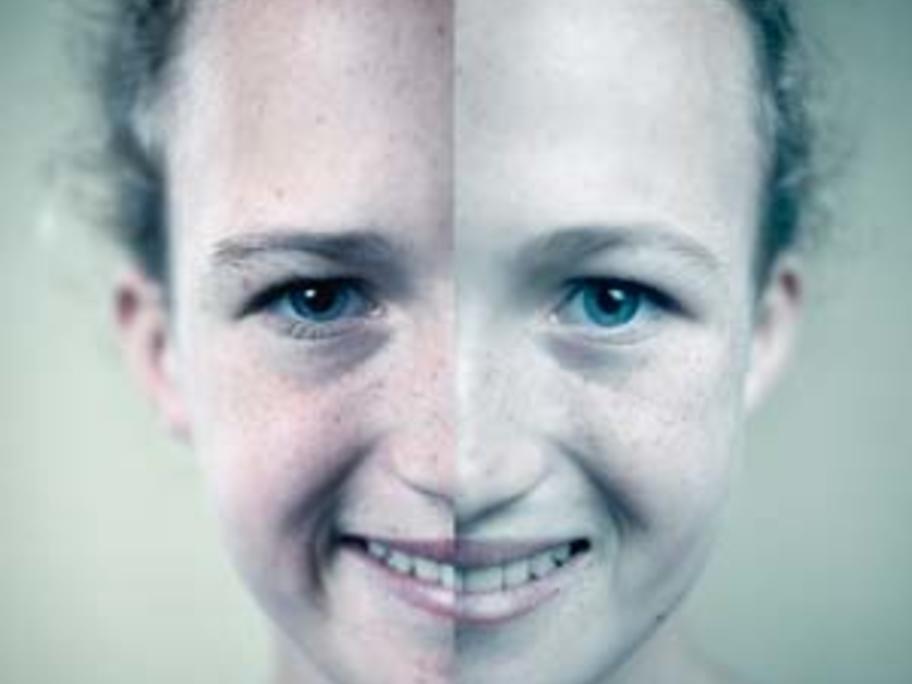 They were there to take part in the 2012 Twins Plus Festival, a gathering of twins, triplets, other multiples and their families. The broad-shouldered, wisecracking coppers had been a hit. 
Dozens of mums and dads had been bringing their kiddies up for photographs, and they had answered tonnes of questions from TV and newspaper reporters.