Saving the bears from exploitation
Now, partly because of a Perth woman, that trade has stopped, the bears are in sanctuaries and the people have been found alternative work.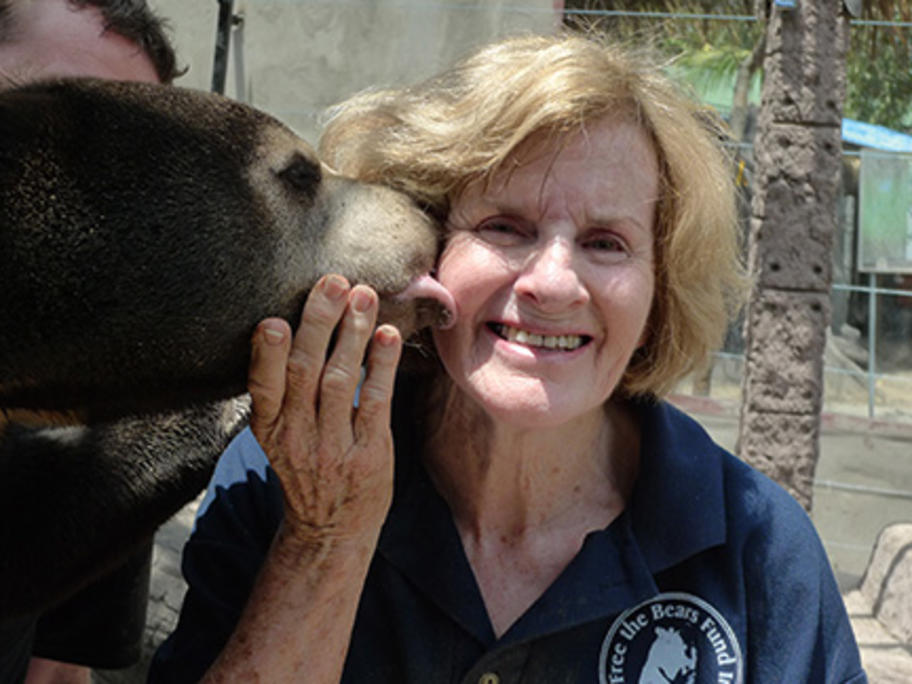 And all this because Mary Hutton was moved by a television program 20 years ago.
Her organisation, Free the Bears, has also campaigned to free bears in Laos, Vietnam and Cambodia, rescuing hundreds of them from horrific existences.
But at 74, Hutton, a self-confessed lover of the animal, is not stopping