Saving Maggie: Two GPs tell their story
Today is World AIDS Day, and here two Australian GPs share their emotional journey that began with a trip to China to teach health workers about HIV and ended up changing their lives forever.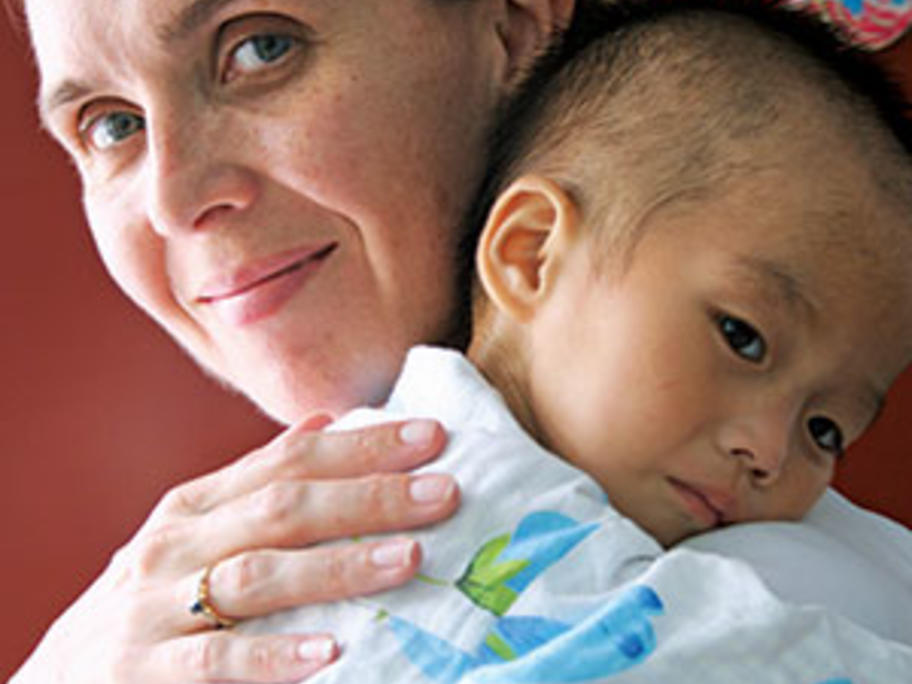 There's a little area on the side of the road near an overpass in Hanzhong in north-west China.
The overpass provides some shelter from the elements and the traffic, which is important for the desperate mothers who come here.
Often ravaged by the effects of HIV and AIDS, they come to abandon their babies in the hope they will be picked