Saving stock
A leading supermarket giant has imposed tighter buying bans on bulk purchase of baby formula.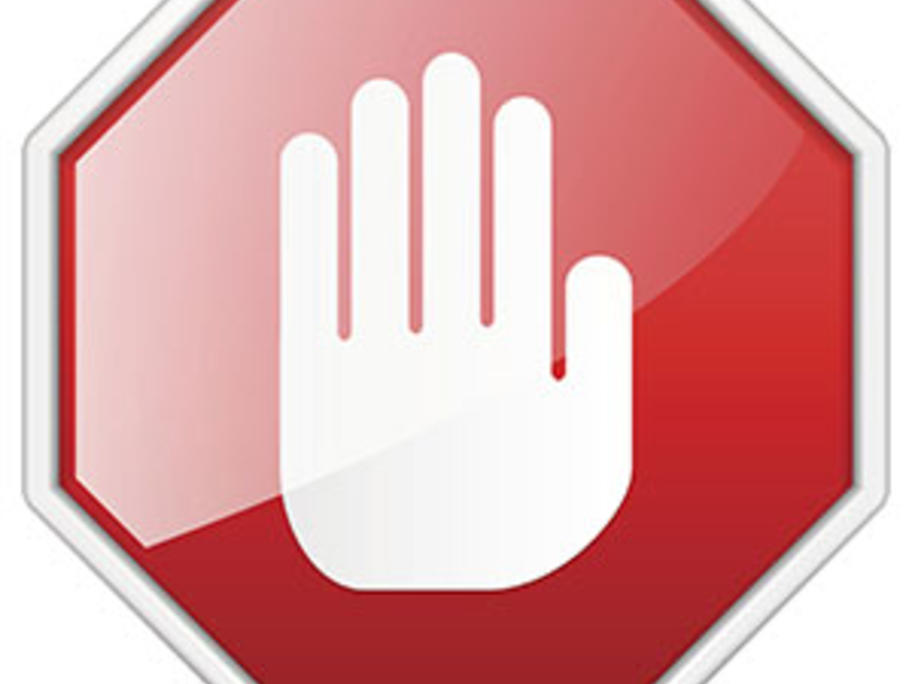 Last week Coles was restricting purchases to four tins, but yesterday said that had been reduced to two.
"As we are currently experiencing unprecedented demand for baby formula, we are limiting sales quantities to two units per customer. While this is regrettable we are trying to help make this product available for our customers that really need it," Coles said in a statement.
Sites such as eBay have been carrying ads in English and Mandarin, offering products that