Scaling the paper mountain
WITH anger building in his voice, Melbourne GP Dr Harry Hemley doesn't hide his frustration when explaining how much he loathes red tape.

"I can't explain how angry I am at the amount of paperwork, and the lack of concern that bureaucracy has for patients who have to wait because I have to do paperwork," says Dr Hemley, who is also AMA Victoria president.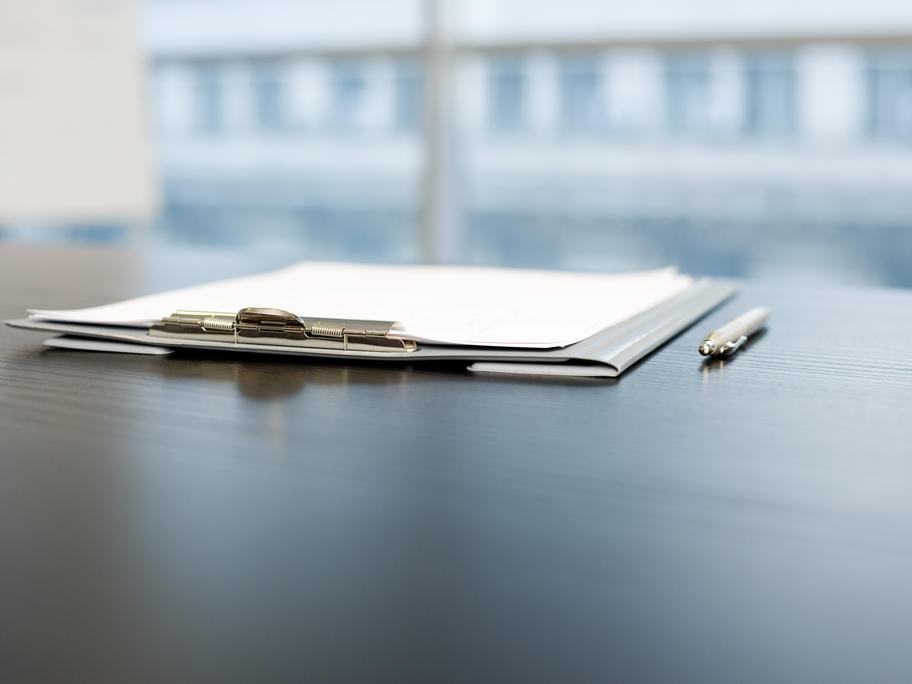 "I might have someone vomiting in another room and I can't attend to them because I am filling in a piece of paper.

"I set aside 30 minutes or