Scam website targeting doctors
The AMA issued the warning yesterday, just a week after MO revealed another company suspected of similar behaviour was under investigation by NSW Fair Trading after complaints by several practices.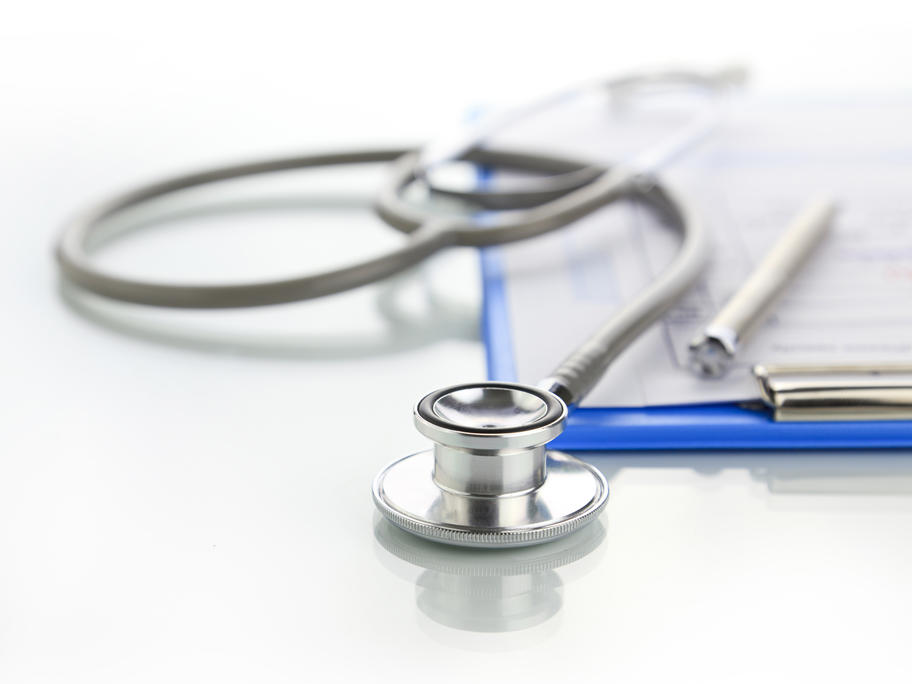 The AMA said the scam involved several practices being charged up to $5200 for listing in the Australasian Health Professionals Directory.
The AMA said the practices were approached with an offer of free listing but the contract fine print revealed the listing cost $1300 a year for a minimum of three years, with a further year if they did not cancel in time.