Scan or face conduct charges
The lack of use of medication barcodes has been labelled a "perennial problem" by the chair of the Pharmacy Board of Australia.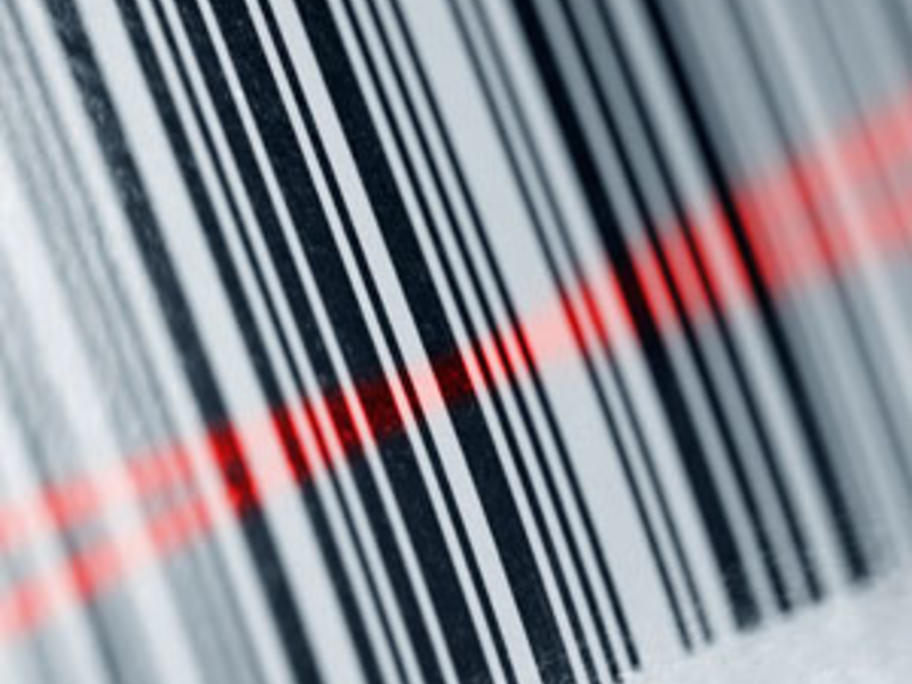 Pharmacists who fail to scan the barcodes of medication prior to it being dispensed could face unprofessional conduct charges, Chairman Bill Kelly said during a panel discussion at PSA15.
"From the Board's point of view this is a perennial problem. The Board cannot understand why pharmacies are not doing this," Mr Kelly said.
"A number of pharmacists could be facing unprofessional