Scarlet fever makes a comeback
Its return could precipitate an increase in rheumatic heart disease
Scarlet fever is making a comeback — at least in the UK.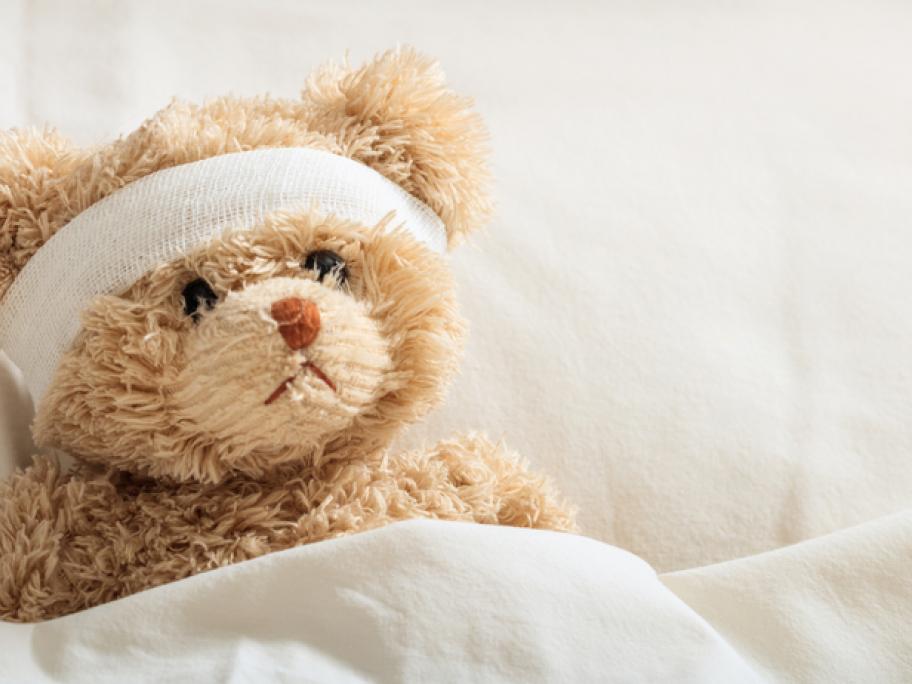 England experienced a sevenfold increase in new cases notified in the five years to 2016, according to research published in Lancet Infectious Diseases.
A total of 620 outbreaks, with more than 19,000 cases, were reported in 2016, mostly in schools and day care centres.
The population rate in 2016 was 33.2 cases per 100,000.
Scarlet fever, which mainly affects children under 10, is spread by Group A Streptococcus (GAS) M1T1 clone which emerged in the 1980s as a leading cause of