Schedule overhaul call as OTC Viagra hits NZ
Moves to recharge Australia's stalled scheduling system are gathering pace following New Zealand's decision to allow OTC sales of Viagra.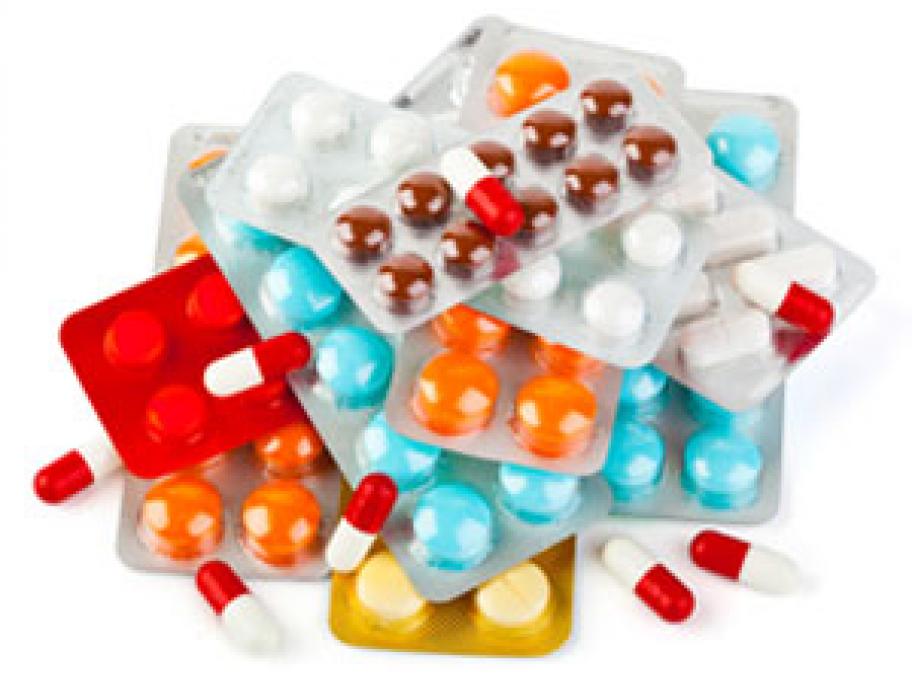 From today New Zealand men can consult with a specially trained pharmacist and receive a prescription for any brand of sildenafil and fill the prescription at the same time. 
The approved pharmacists have been trained under a program endorsed by the Pharmaceutical Society of New Zealand.
The decision makes Sildenafil the first erectile dysfunction product to be switched to OTC in the world.
The Australian Self Medication Industry