Sciatica relief minimal with epidural steroids
Epidural corticosteroid injections are unlikely to provide any meaningful long-term pain relief for patients with sciatica, a review has found.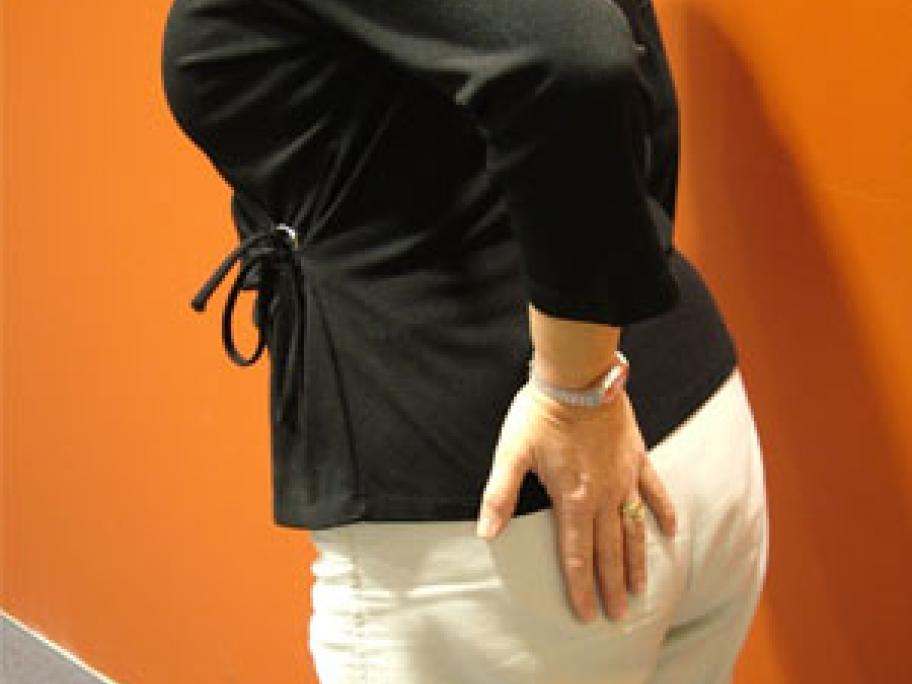 Despite the approach becoming increasingly popular worldwide, the review of 23 "high quality" randomised trials found it gave only modest, short-term pain relief compared to placebo.
Writing Tuesday in the Annals of Internal Medicine (online), the authors cautioned against using the injections, especially for acute sciatica.
"The small