Science confirms: Men are the biggest losers
Diet wars favour men over women metabolically
Men lose more weight and have greater metabolic improvements than women when following the same low-calorie diet, research shows.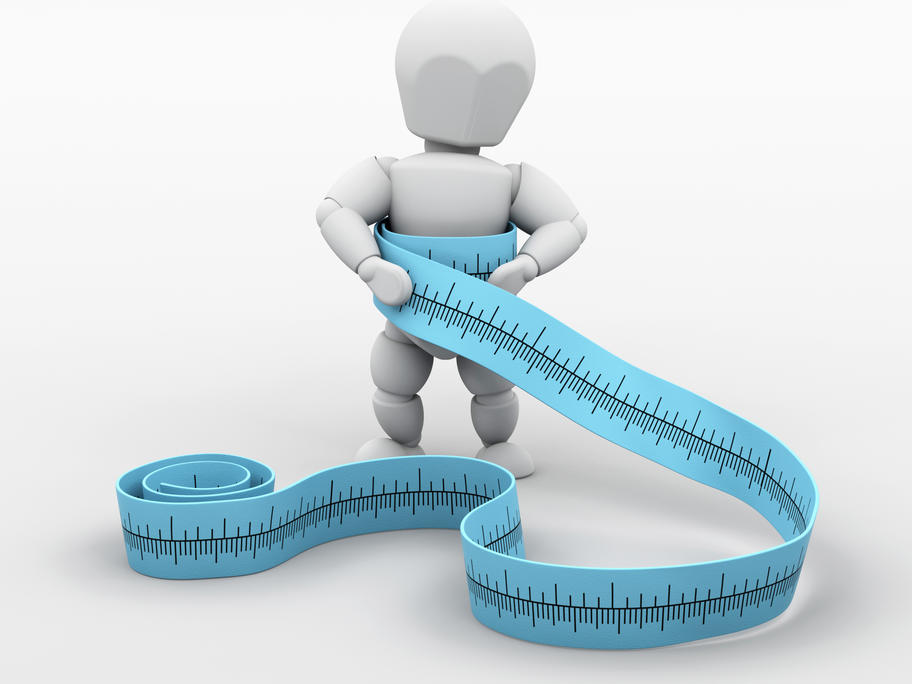 Not only did men slim down more, but they also experienced better metabolic syndrome scores and larger decreases in fat mass and heart rate after the diet, in the international and Australian research.
Nevertheless both genders did lose more than 10% of their body weight and achieved better insulin resistance, the study found.
"Despite adjusting for the