Science friends slam Sydney University
The Friends of Science in Medicine have questioned the University of Sydney medical school's decision to allow vitamin manufacturer Blackmores to fund its new Chair in integrative medicine.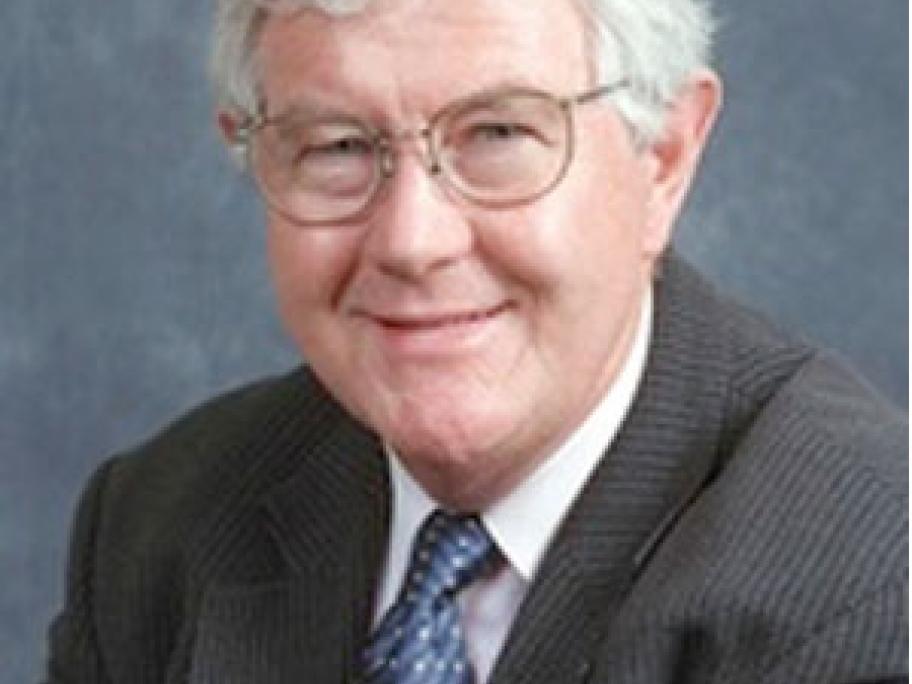 It says the herbal medicine company Flordis would have been a better choice.
The group's president, Professor John Dwyer (pictured) says the university is giving undeserved credibility to the vitamin company and its deceased founder, Maurice Blackmore.
"For us it is very strange that Maurice Blackmore is being honoured because he was clearly not a