Science or Snake Oil: can a detox actually cleanse your liver?
The human adult liver weighs about one-and-a-half kilograms, making it one of the largest organs in the body. It is responsible for a range of functions. It helps break down fats, carbohydrates and proteins into substances the body can utilise.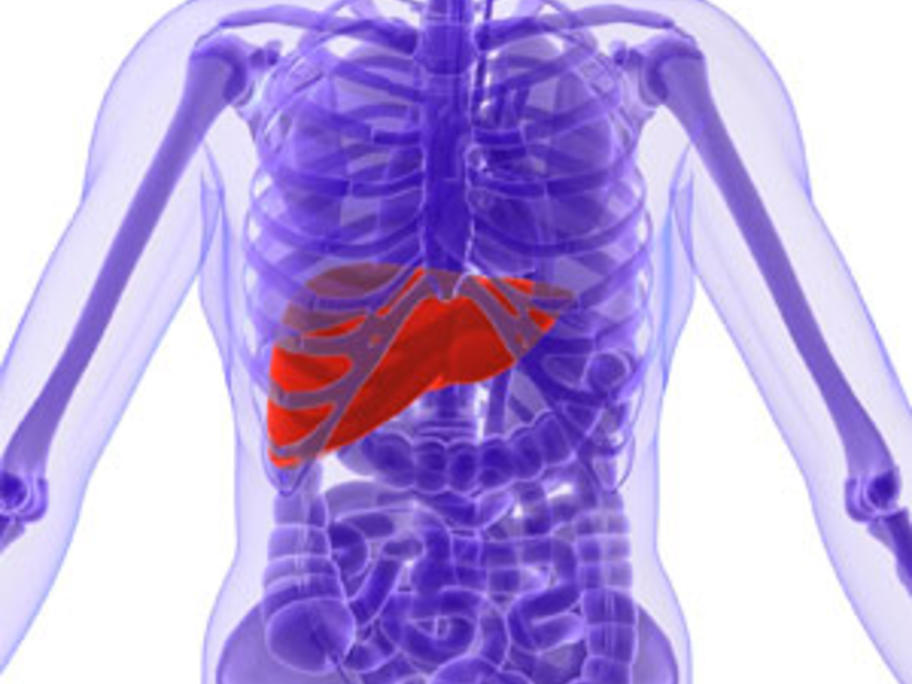 The liver acts as a storage unit for these substances (including vitamins and minerals) and supplies the body with them when they need it. For example, when your blood sugar level drops, the liver will release stored carbohydrate (glycogen) to rectify the problem.
It also acts