'Scientific literacy' not important in alternative medicine
Skills forecast report puts it near bottom of the list
Scientific literacy is not a prerequisite for working as a complementary and alternative practitioner, according to a a draft industry skills forecast for the industry.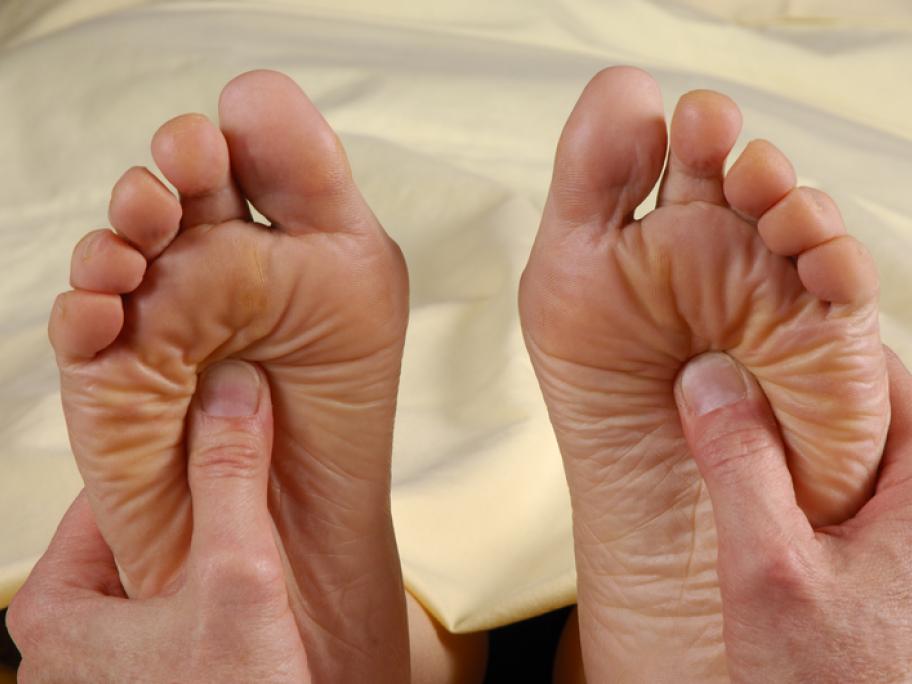 Reflexology
The report puts scientific literacy near the bottom of a list of "key generic skills ranked in order of importance".
"Sciences, mathematics and scientific literacy" ranks 11th out of 12, the report says.