Scientists hail first melanoma blood test
But some experts are not ready to celebrate yet
A routine blood test that detects early-stage melanoma may soon be available, according to a team of scientists from Edith Cowan University in Perth.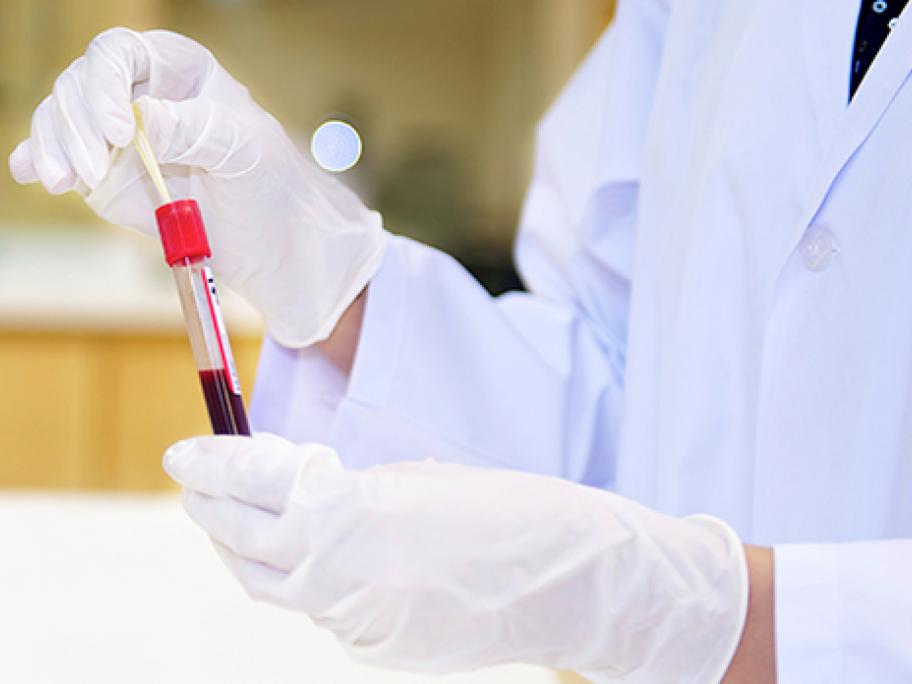 Their ultimate goal is for the test to be used to provide greater diagnostic certainty prior to biopsy and for routine screening of high-risk patients.
But experts say test results would still need to be interpreted with caution.
In a trial involving 105 people with melanoma and 104 healthy controls, the researchers report the blood test was able to detect early-stage melanoma in 81.5% of cases.
"While clinicians do a fantastic job with the tools available, relying on biopsies alone can be problematic," says lead researcher PhD candidate Pauline Zaenker.
"We know that three out of four biopsies come back negative for melanoma."
The new blood test works by detecting the autoantibodies produced in response to the melanoma.
"We examined a total of 1627 different types of antibodies to identify a combination of 10 antibodies that best indicated the presence of melanoma in confirmed patients relative to healthy volunteers," says Ms Zaenker.
No other type of biomarker appears to be capable of detecting the cancer in blood at these early stages, she adds.
Professor Rodney Sinclair, professor of dermatology at the University of Melbourne, says the proposed test "represents a promising step forward".
However, he notes it's not perfect, given it has a sensitivity of 79% and specificity of 84%.
"The false-positive and false-negative rates of this test mean that the results will need to be interpreted with caution and, where practical, combined with a full skin check by a dermatologist."
Professor Sanchia Aranda, CEO of Cancer Council Australia, agrees, noting that research has yet to show what impact the test has on survival in the real world.