Scientists test benefit of eating an avo a day
Eating an avocado a day as part of a moderate-fat diet is an effective way of reducing lipoprotein (LDL), according to a study of 45 people who were tested on different diets.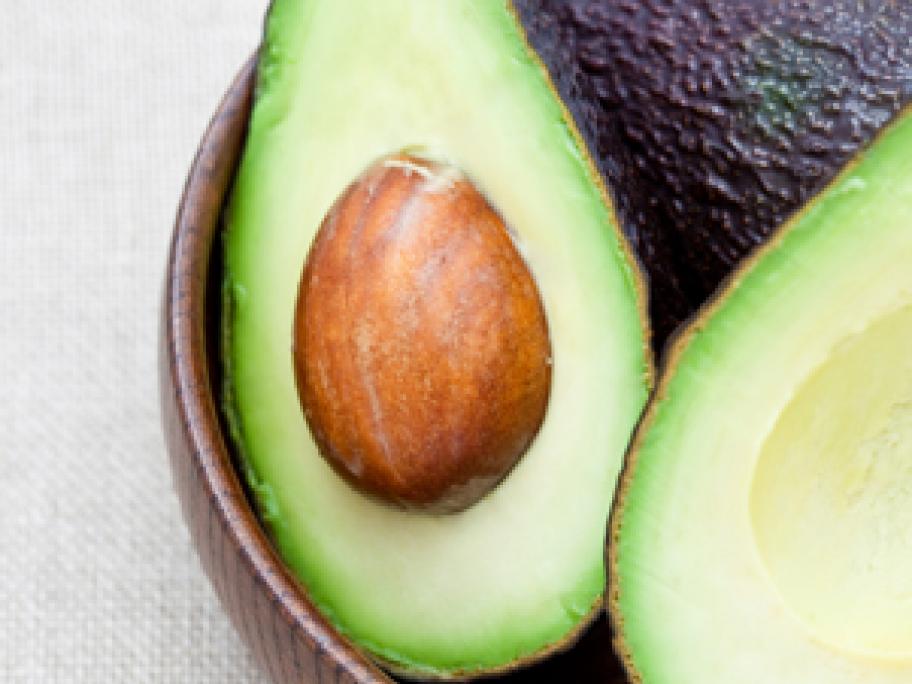 After eating a standard American diet for two weeks, participants were rotated onto one of three other eating plans.
After five weeks on a moderate-fat diet including one avocado a day, their LDL reduced by an average of 13.5mg/dL.
LDL levels also fell when they ate a moderate-fat or low-fat diet