Sclavos calls on pharmacists to speak out about codeine
Former Guild national president Kos Sclavos is calling on pharmacists to write to their local MP in protest against the TGA proposal to up-schedule codeine.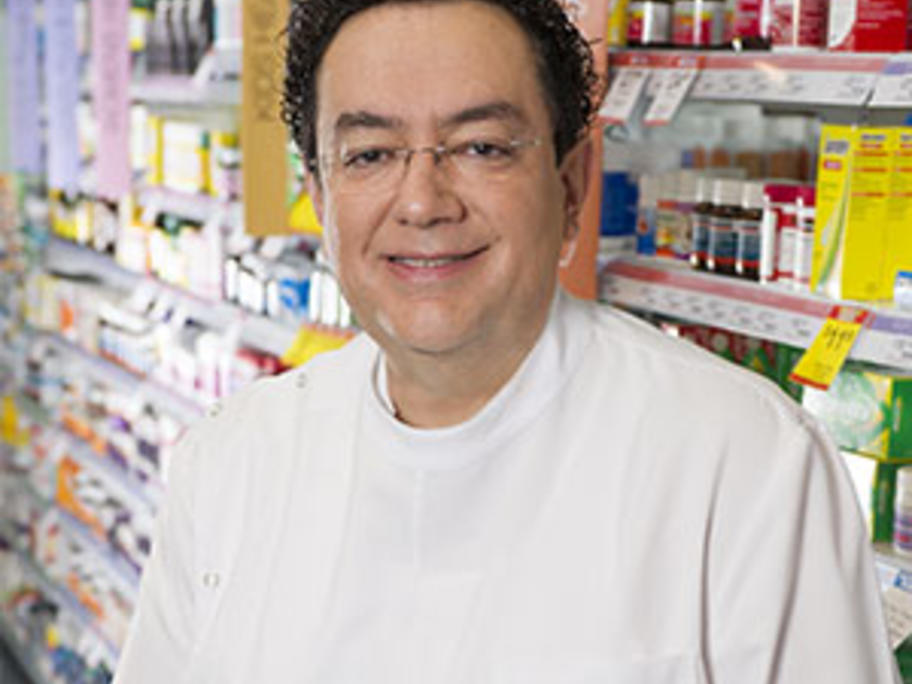 Mr Sclavos, who says the proposal is a slap in the face for pharmacists, has vowed to take the fight  to Parliament.
He has sent copies of a Pharmacy News article about the changes to a number of politicians to illustrate how the decision will impact on pharmacy, the national health system and patients.
"It is of interest that a number have come back to me because they