Sclavos voices concern over slow cannabis uptake
Patients being forced to use drug dealers instead of pharmacies
Patients are sourcing illegal cannabis products because they can't get a prescription for legal cannabis medicines.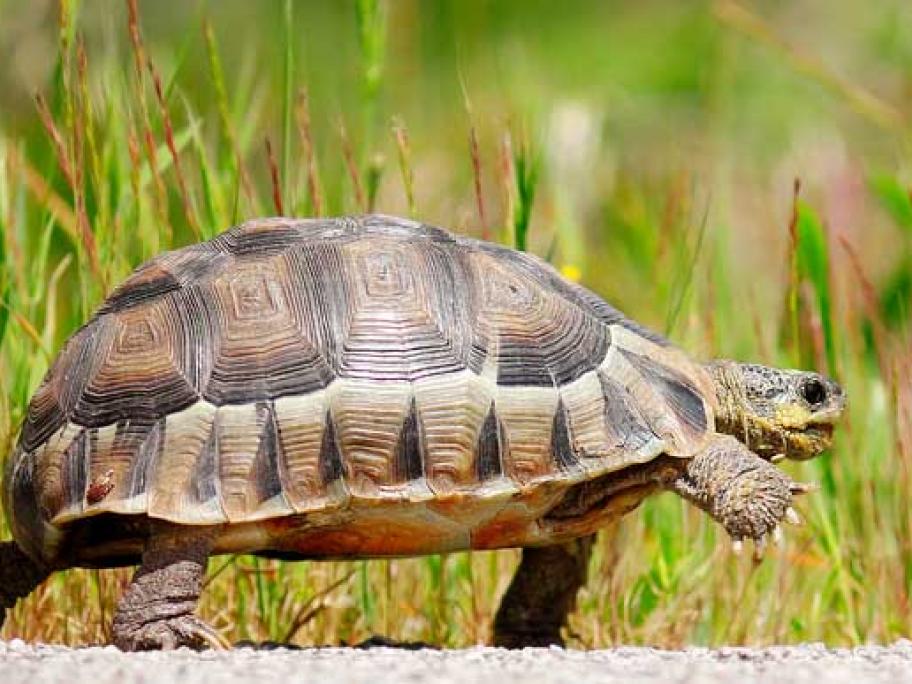 This is because many doctors are hesitant to prescribe medicinal cannabis, says pharmacist and industry consultant Kos Sclavos.
After fielding patient inquiries through his work with Epilepsy Queensland, Mr Sclavos estimates 1000 Australian families are sourcing illicit cannabis oil for epilepsy.
"As a health professional, this alarms me. Medicinal cannabis needs to be brought into the pharmaceutical channel with its checks and balances."