Scramble to fix morphine sulphate shortage
Australia's sole supplier of morphine sulphate is scrambling to ensure the drug remains available free of charge for use in doctors' bags.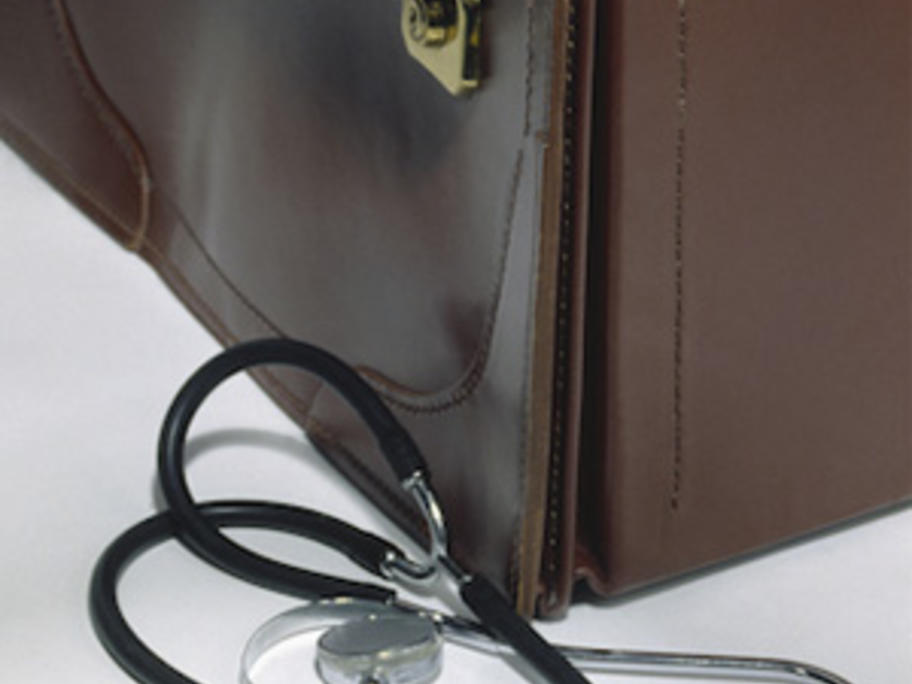 Hospira, a US-based pharmaceutical company, is experiencing a shortage of all strengths of its usual formulation, DBL Morphine Sulfate Injection.
The company has sourced a temporary replacement product from the UK, Wockhardt Morphine Sulphate Injection, which is safe for subcutaneous, IV and IM administration, but not epidural or intrathecal use.
Hospira medical director Charles O