Screen all adults for HIV: experts
All patients aged 15-65 should be screened for HIV, according to bold new recommendations from a leading expert group.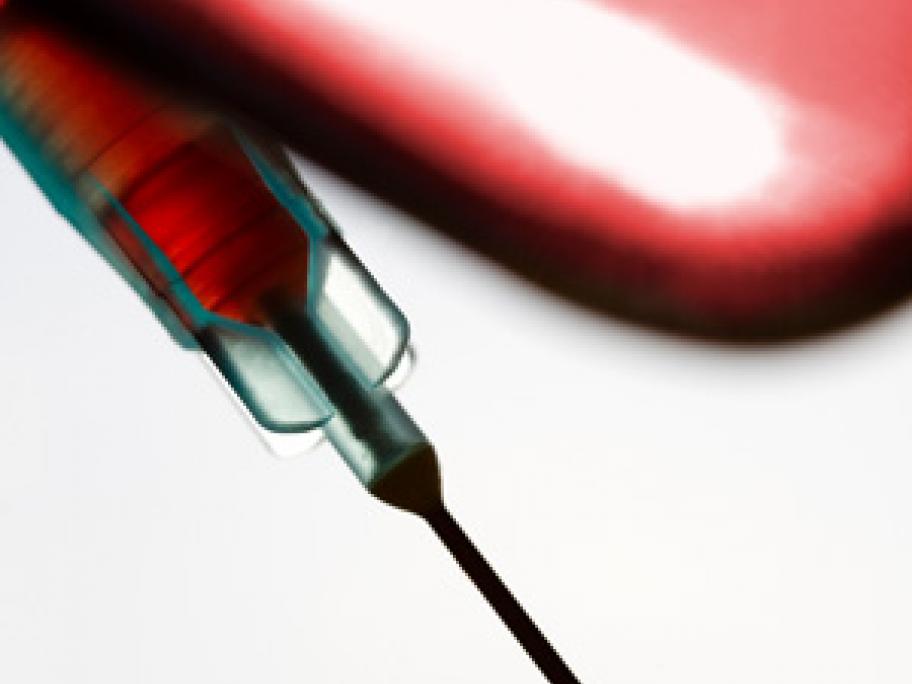 The US Preventive Services Task Force (USPSTF) released a draft statement on Tuesday, urging routine, one-off blood testing to stem HIV transmission and improve outcomes for those already infected.
Pregnant women should also be routinely screened to reduce perinatal transmission — even those who present to hospital in labour, according to the group.
The USPSTF directs