Screen time deletes sleep time in kids
Researchers at the University of Wollongong collected information on sleep and media use via 24-hour parents' diaries in 3427 children aged 4—5 years.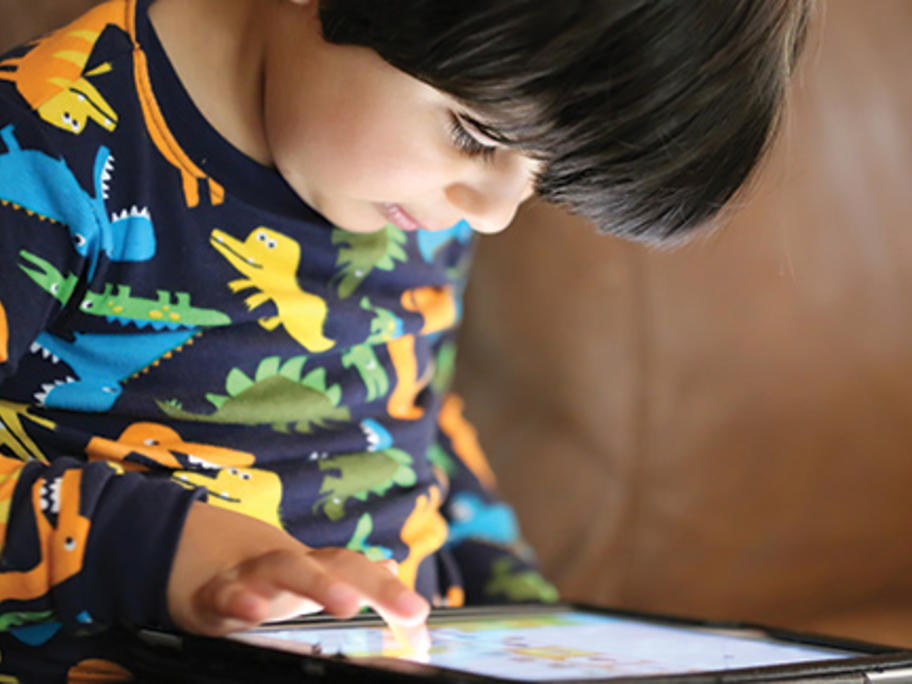 Information was also collected on BMI, socioeconomic conditions and parent education levels.
The diaries were repeated when the children were aged 6—7 years and 8—7 years.
The study found more screen time predicted less sleep in children. For example, children who watched more television at age