Screening for cirrhosis in high-risk patients
Should high-risk patients for cirrhosis be screened?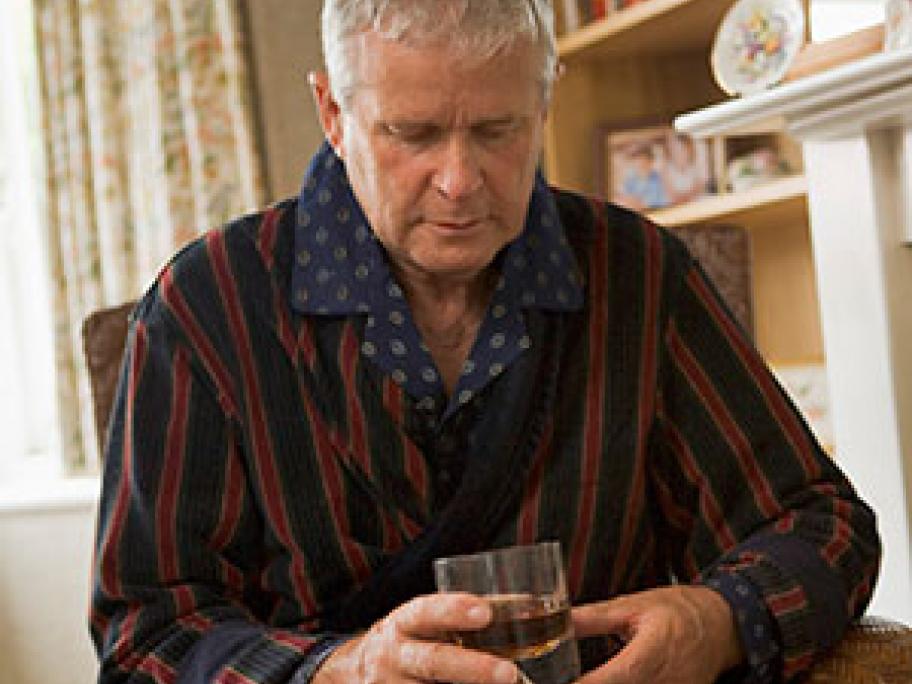 Some gastroenterologists think so, but others worry about the lack of availability of a suitable screening test and say resources should be targeted at managing risk factors instead.
In the BMJ this week, a group of UK experts debate the issue that is also pertinent to the situation in Australia.
Recent UK guidelines are right to recommend screening high-risk patients for cirrhosis, say liver specialists Drs Mark Hudson and Nick Sheron.
They say liver disease will probably overtake heart disease to become the most common