Screening yes, advice no: AMA
Pharmacists referred more than 1200 patients to GPs for further medical attention during the Stroke Foundation Australia's Biggest Blood Pressure Check.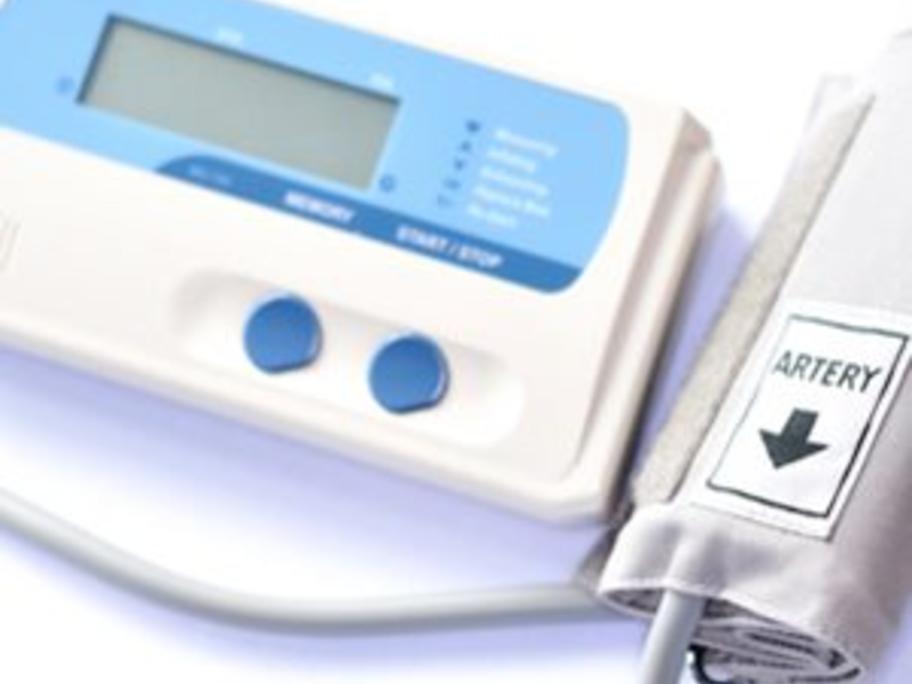 Held yesterday (May 6) the Biggest Blood Pressure Check is a partnership with Chemmart pharmacies which encourages pharmacists to conduct free BP checks, diabetes and CVD risk assessments.
However, the AMA has said pharmacists can screen and refer patients but lack the qualifications to diagnose and provide advice.  
Dr Brian Morton, AMA Council of General Practice chair, says