Script for 240 Panadeine Extra makes mockery of codeine upscheduling
Dismay as patients present with dodgy prescriptions
Several pharmacists have reported receiving scripts for excessive amounts of codeine ahead of the upscheduling deadline.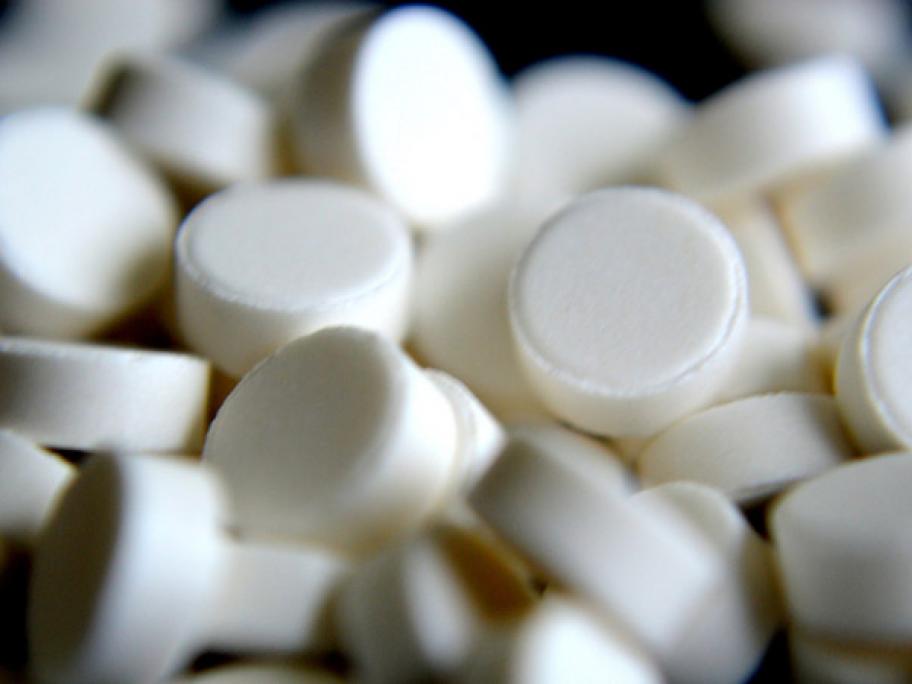 In one case a patient presented with a script for 240 Panadeine Extra — an initial 80 tablets and two repeats.
It was forwarded to Jarrod McMaugh, from Capital Chemist Coburg North, by a NSW pharmacist.
It's just one of six inappropriate prescriptions other pharmacists had sent him on Wednesday.