Script blow-out sparks review of pregabalin prescribing
The PBS is investigating indication creep with pregabalin for analgesia after a blow-out in the number of prescriptions that has cost more than $200 million to date.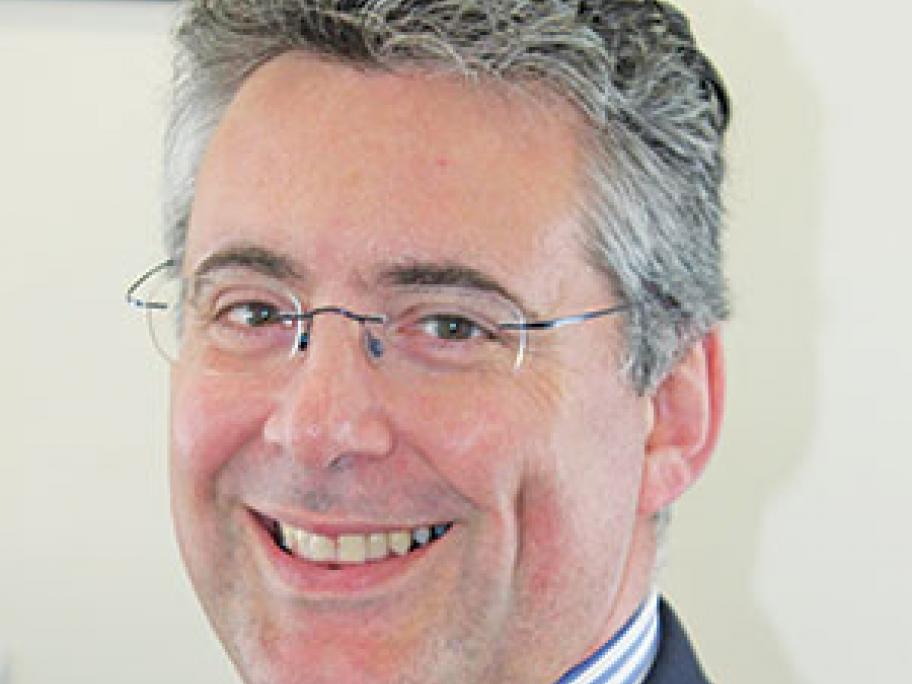 Pregabalin (Lyrica) was listed on the PBS for neuropathic pain in March 2013, with the then-health minister Tanya Plibersek announcing that it would benefit 270,000 Australians.
However, a recent review by the PBS drug utilisation sub-committee found that more than 430,000 people were dispensed the drug between March 2014 and March 2015.
"The number of people treated and the number of prescriptions dispensed has been higher