Script changes under consideration
Default repeat prescriptions for oral antibiotics could be axed if a suggestion from government advisers is adopted.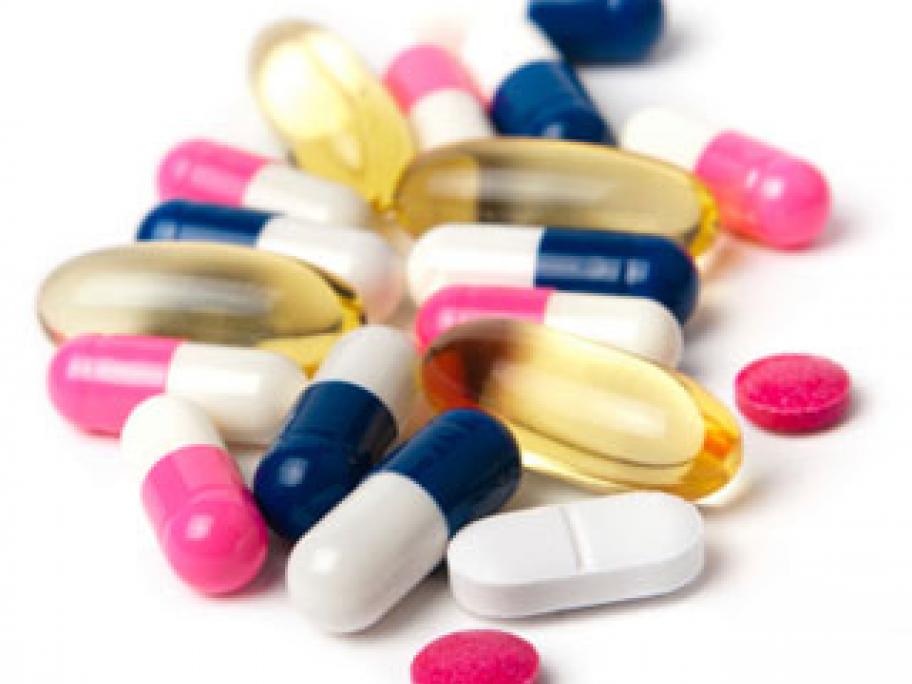 Making repeats available only on authority could reduce antibiotic misuse, according to the Drug Utilisation Sub-Committee (DUSC).
Public release of the tough options that DUSC has asked the Pharmaceutical Benefits Advisory Committee (PBAC) to consider coincides with the federal government announcement of Australia's first strategy to combat antibiotic resistance.
In a review of antibiotics supplied through the PBS and the Repatriation Schedule of Pharmaceutical Benefits (RPBS)