Script data firm backtracks on sale of GPs' names
A company that buys doctors' names, contact details and prescribing histories from pharmacists to sell to pharmaceutical companies has partially backed down after a fierce backlash.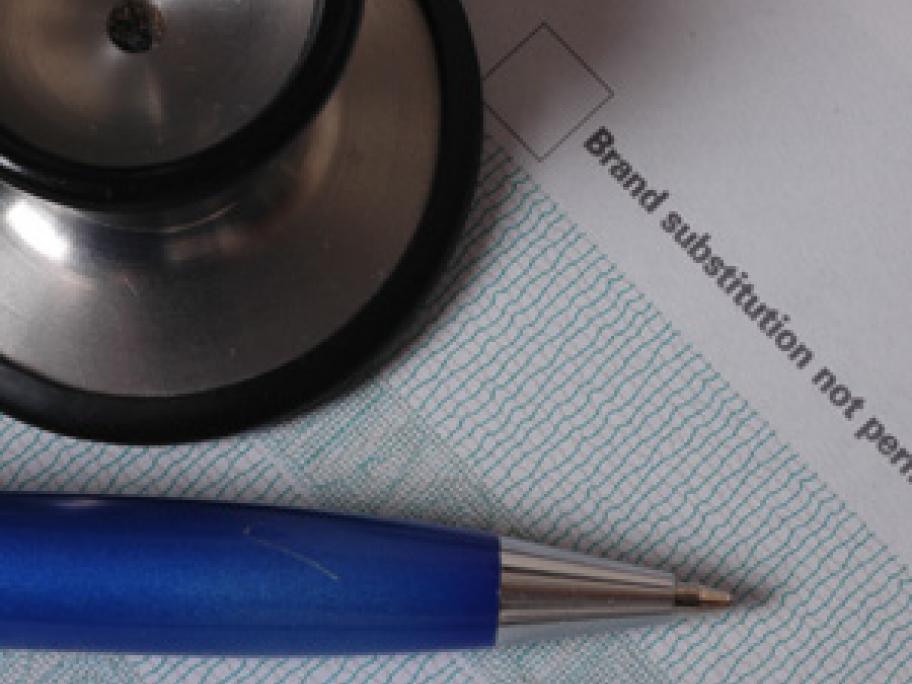 IMS Health, which recently began writing to doctors to inform them of its plan to sell data to clients including pharmaceutical companies, now says it will only sell doctors' prescribing histories — not their personal information.
These histories will not be able to be attributed to individual doctors, the company said in a statement on Friday.