Seafood vs nuts – which is the biggest killer?
More people in Australia die from anaphylaxis than in any other developed country, say immunologists, with medication and bee stings the biggest culprits.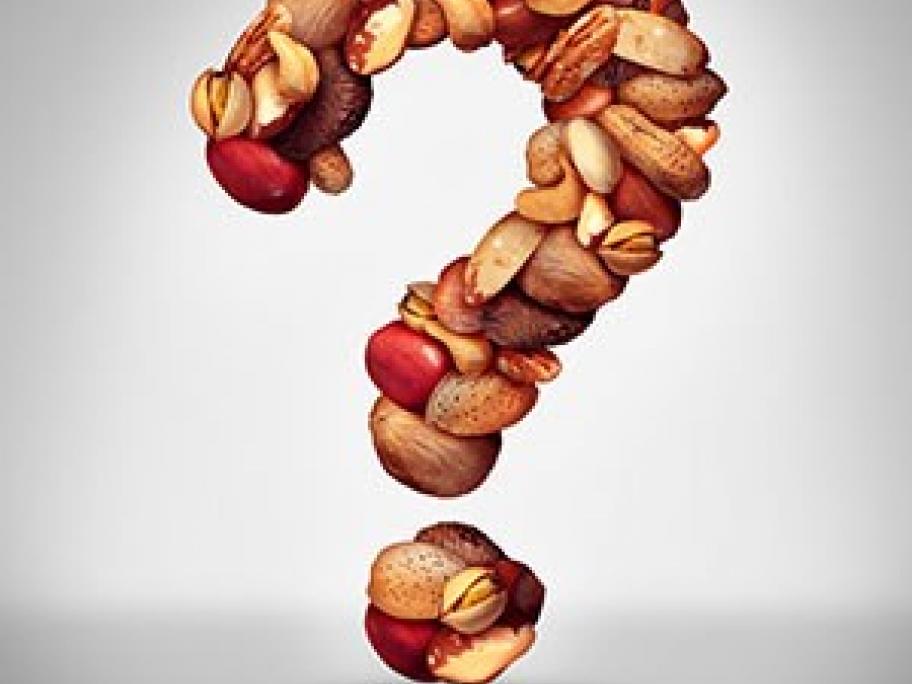 And they say seafood not nuts is the most common trigger for food-related deaths.
The ABS recorded 324 anaphylaxis fatalities between 1997 and 2013, with men more likely to die than women.
Most deaths were attributed to an unspecified cause (205) followed by medication (52) and  insect bites (41). A further 23 people died from food allergies during that time and three died from blood products.