Season's greetings
This is the last newsletter edition of Pharmacy News for 2014.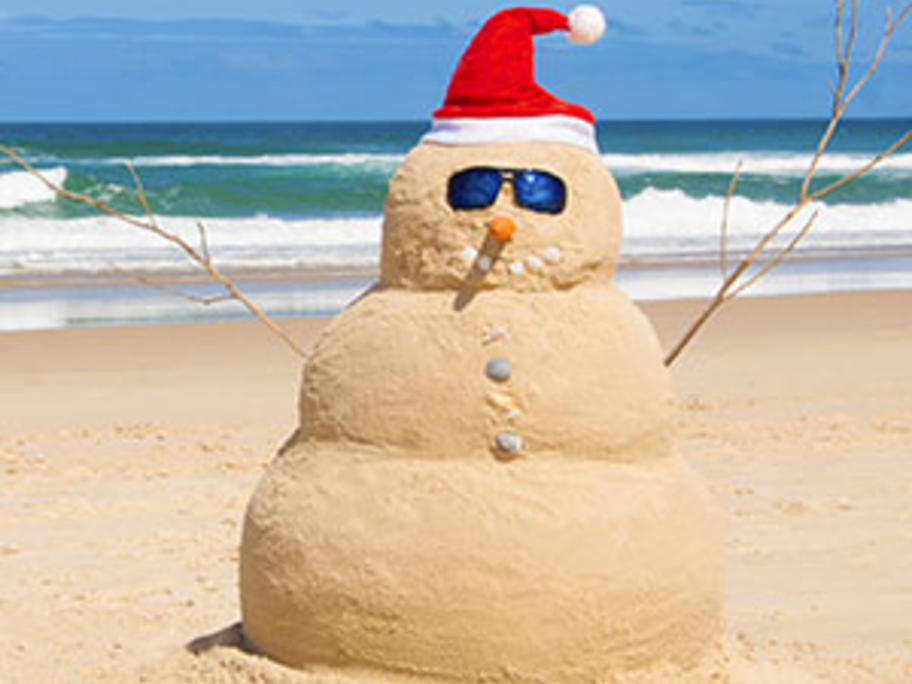 We thank you for all your support and contributions during the year, and we appreciate everyone who has read our articles and commented on our website, or followed us on social media.
We will be back to bring you all the latest and most relevant news in 2015. Our first issue will be arriving in your inbox on Wednesday 7th January.
In the meantime, please follow our Twitter feed (@pharmacy_news) and Facebook page for occasional updates.
We