A second fake doctor uncovered
Authorities believe they have uncovered a second fake doctor in a fortnight, this time a woman posing as registered practitioner specialising in cosmetic procedures.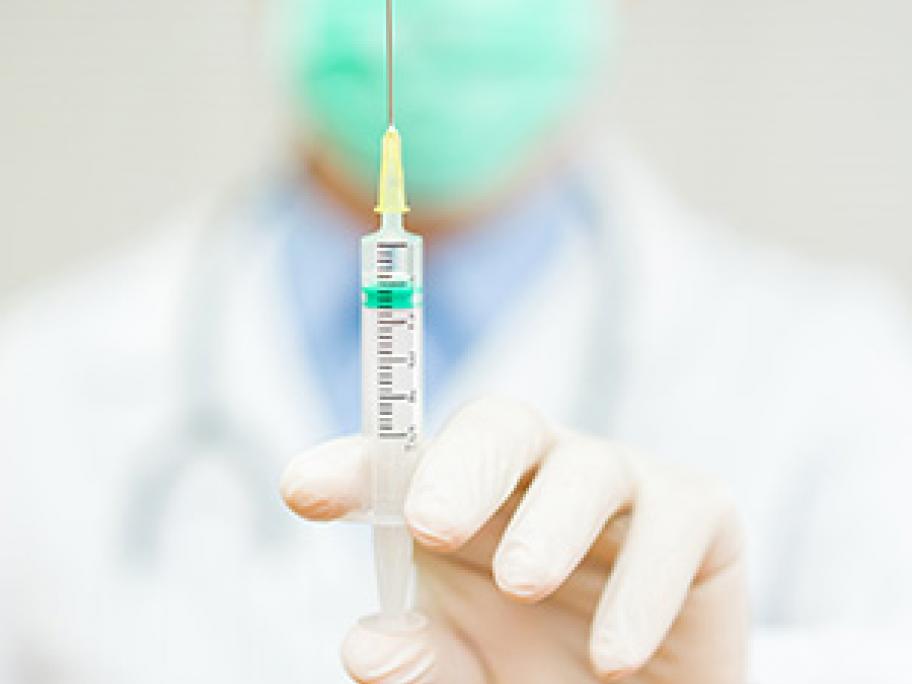 Meanwhile, Shyam Acharya, the man accused of stealing a doctor's identity and working for more than a decade at several NSW hospitals, continues to evade police after he was outed last week.
According to AHPRA, the latest case involves Phoebe Pacheco, who passed herself off as a GP at a cosmetic clinic in Victoria.
More than 140 patients are being contacted.
It is believed Ms