Second free anticoagulant scheme to launch
A second new anticoagulant is to be rolled out under a GP 'product familiarisation program', despite fresh claims Australia was ill-prepared for the first dabigatran scheme.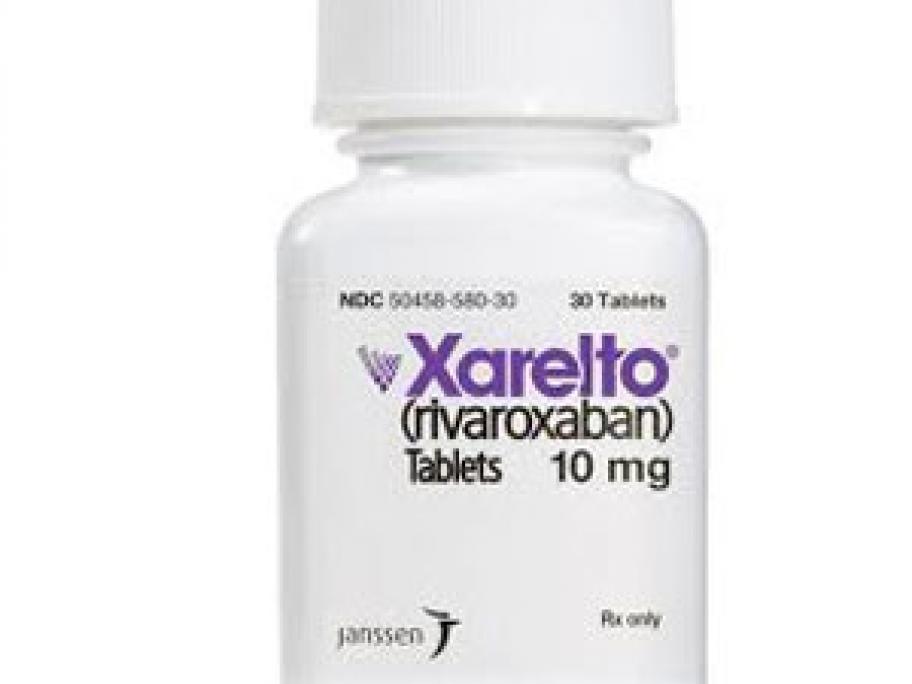 Bayer has confirmed it intends to launch a GP and specialist familiarisation program that will offer rivaroxaban (Xarelto) — a rival to dabigatran (Pradaxa) — free to patients from early May.
The company did not say how many patients it intends to enrol, but said the program would run until December 2013 or PBS reimbursement, whichever comes first.
The announcement follows the Therapeutic Goods Administration's