Second species of tick linked to meat allergy
There's a distinctly Australian flavour to this problem: expert
A second species of tick linked with a rare mammalian meat allergy has been identified in Australia.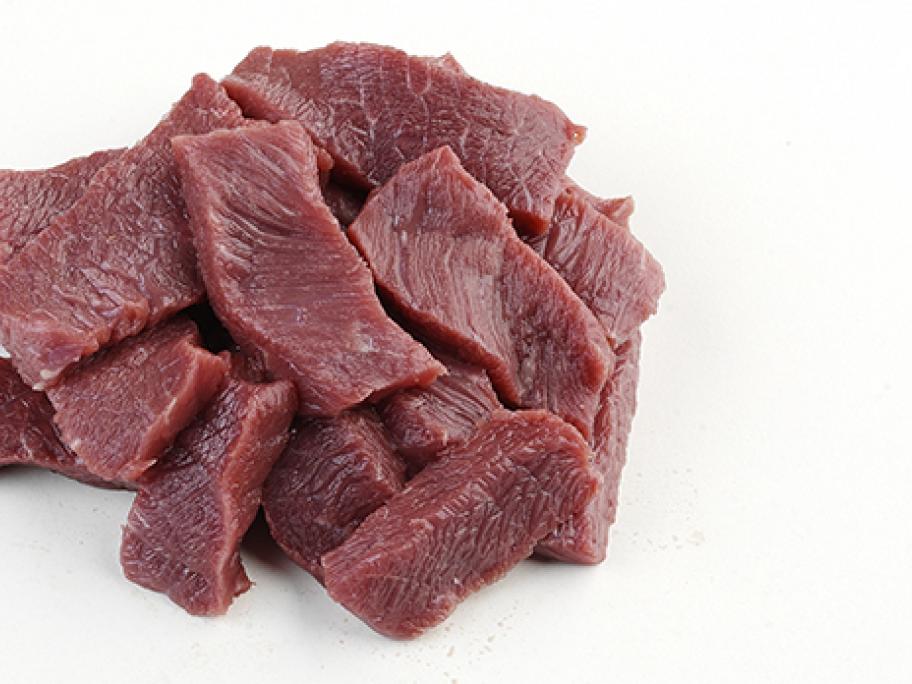 After discovering allergy to mammalian meats triggered by tick bite 10 years ago, Sydney allergist Clinical Associate Professor Sheryl van Nunen's research team has now published a case report implicating a second species.
The tick Ixodes (Endopalpiger) australiensis is the second Australian tick, after Ixodes holocyclus, linked to the condition.
The new evidence suggests the second tick could amplify allergic reactions in those who have developed allergy from a first bite, the authors say.
They reported on the case of a WA man whose meat allergy worsened after sustaining a second and third tick bite four years after the first.
The patient's IgE levels reflected a 'recharging effect' with further tick bites and he had several episodes of anaphylaxis, they said.
Professor van Nunen, director of the Tick-induced Allergies Research and Awareness Centre in Sydney, said the topography and climate of the WA region where the patient was bitten was similar to the north coast of NSW, where I. holocyclus thrives.
"We've had one tick species all down the eastern seaboard, which has created the largest number of people in the world, prevalence-wise, where mammalian meat allergy has followed on from tick bite," she said.
"But tick anaphylaxis is a rapidly emerging allergy elsewhere, too."
Professor van Nunen said she had reviewed more than 1200 patients in her clinic.
"The next busiest clinic has only seen 350 — there's quite an Australian flavour to this problem," she said.
Identifying other culprit tick species would be important for public health, the researchers said.
---